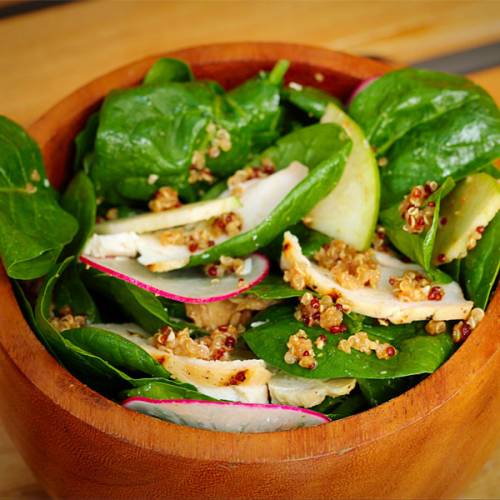 The statistics are against our best intentions. Though hard to hear, it is a reality that year to year the majority of our resolution-making population fall off the bandwagon come mid-January.
Frustrated and discouraged, many of us lose the will to see our resolution through the remaining 11 months. Maybe the issue is us. Or maybe the issue is how we frame our New Year's resolutions.
The latter is the basis for a new way of entering the new year – ditch the resolutions, and opt for sustainable lifestyle changes instead.
Here, we have taken several of the most popular resolutions and reshaped them into something you're more likely to enjoy and stick with for 2018, and beyond:
I want to get fitter
 

So do many. The difference between those who have something to show for it and those who do not, lie in the secret of repeated decision and action. To truly get fitter and stay fit, we encourage you to turn that broad resolution into several specific health goals, like cutting down on your weekly caffeine consumption or running a 5k by May. Other than that, we encourage you to join an encouraging environment where goals like yours can be shared and held to account. We suggest paying Les Mills Britomart or Les Mills Auckland Central a visit, for starters. This gym is fully equipped and are forever changing up their group fitness routines. We also suggest making Major Sprout and Goodlife Juice Company your go-to for quick lunches where there is never a dull food moment.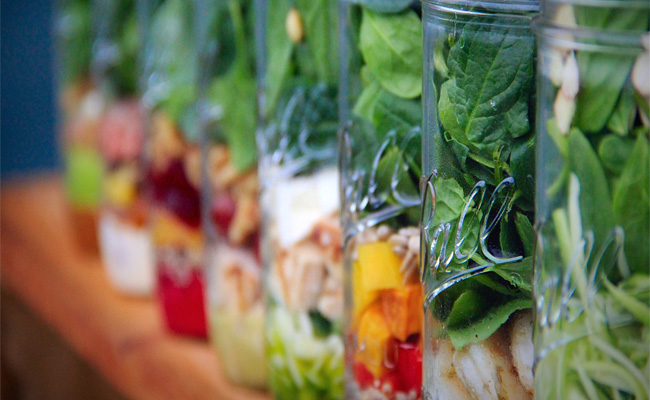 I want to be more productive
 
Before you overhaul your desk space with the latest and greatest, think carefully about what takes away from your productivity and what adds to it. For some people, maybe a pair of noise-cancelling headphones from PB Technology or quality earplugs from Life Pharmacy gives them the quiet environment they crave. For others, it may be a vision board from Kikki.k for visual stimulation, or a delicate pot plant from Victoria Park Flowers for nature's aid. It is all about strategizing before you buy.
I want to be happier
 
Happiness, joy, contentment – whatever you choose to call it, a state of positivity tends to help us function at our best. There are many theories and testimonies on how being present helps increase happiness, so it is worthwhile reshaping this resolution to a commitment to being more present, every day. Yoga, especially when done under the careful guidance of yogis at Bikram Yoga Britomart and Studio Red Yoga, are particularly effective in making that commitment an easy one to stick with. Their emphasis is more on gradual transformation, so be prepared to sweat your way to joy!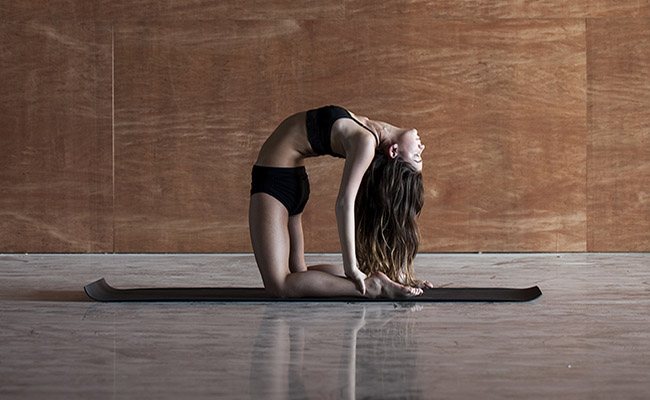 I want to have more hobbies
 
Hobbies come in all shapes and sizes. They can be complimentary or totally opposite to your day job, providing a sense of personal growth. But before you sign up nilly-willy to your best friend's hobbies, brainstorm what you yourself would like to try. Again, the power of specificity will elevate your resolution from an 'I could' to an 'I can'. There is much to choose from. If it is photography you want to try, head to Photo Warehouse to get paired with your dream starter camera. Or if it is dance, pop into Pure Dance to get fitted with shoes, tulle and sequins. It could be baking, in which case equip yourself with beautiful and practical tools from The Kitchen Shop. Or it could be as simple as reading more books, and boutique bookshops such as Unity Books and Rare Books might just have your favourite read. And if it is travel blogging, then head to the waterfront and back alleyways around Fort Lane for unique photo backdrops.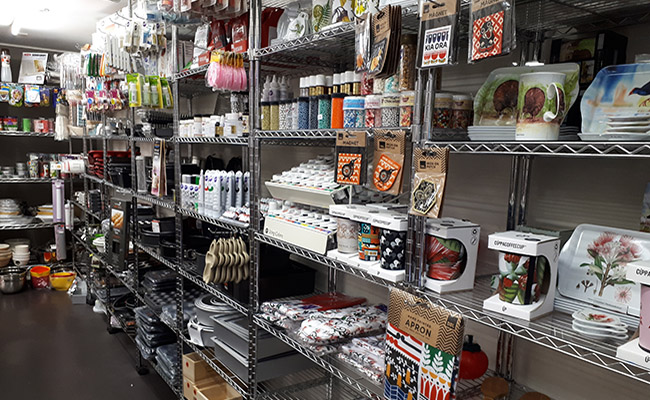 I want to spend more time with family and friends
 
This is a commonly set and broken resolution. In the rapid pace of modern life, we can quickly discard the resolution in favour of extra hours and responsibilities. We understand there are only so many hours in each day, so break up that big noble intention into smaller, achievable commitments, such as catching a movie with friends every month or taking your kids to see something spectacular every term. Central Auckland offers a wide range of spaces and activities to enable you to connect with your family and friends, including our popular Friday night Silo Park outdoor movies and evolving collection at Auckland Art Gallery. Climb some trees at Albert Park, play cards on the lush lawns of Takutai Square and challenge one another to a game of giant Jenga or badminton inside The Cloud – there's plenty of love to go around.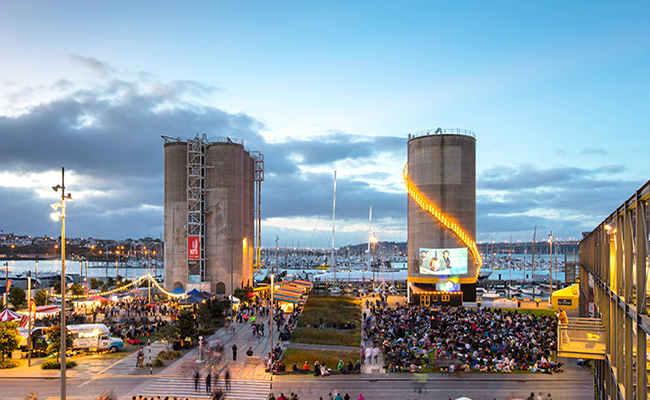 Last updated:
22 November 2018