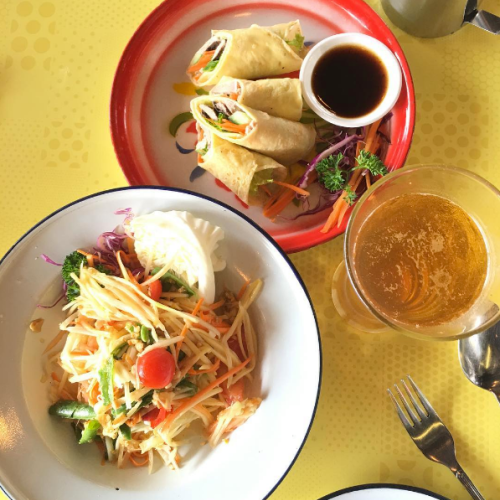 The eagerly awaited list of Metro Cheap Eats is out! 
This mouthwatering line up details the top 100 places for dinners under $20 in Auckland. Check out the central city restaurants that made the cut - if you haven't been to any make sure you visit them soon! 
Sanchun Bamboo House
9 Commerce St
Delicious family-style Korean food, perfect for a relaxed meal with family and friends. 
Dak Hanmari
490 Queen St
"Dak" means chicken in Korean, so get ready for a poultry overload when you visit this sweet little spot on Queen Street. 
Thai Street
3/12 Jellicoe St
This Wynyard Quarter eatery transports you to the streets of Bangkok with every bite. Try some of their delicious dishes before a walk along the waterfront.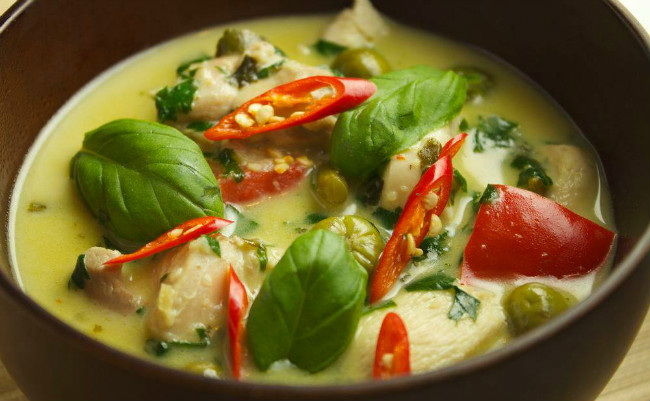 Madang 
23 Wellesley St West
Mouthwatering Korean fare - don't leave without a side of the Kimchi fried rice. 
Mamak
Chancery Square, Kitchener St
An incredibly popular Malaysian eatery at Chancery Square, our advice is to get in early. 
No.1 Pancake
Corner Lorne and Wellesley Streets
This small kiosk often has a queue of people waiting to grab affordable and super satisfying Korean style pancakes.
Queens Court 
368 Queen St
Located opposite Aotea Square this food court offers delicious and affordable food from around the world. 
Toto Pizza
53 Nelson St
Toto's Pizzeria has been churning out metres and metres of authentic Italian pizza for years. One bite and you'll be hooked.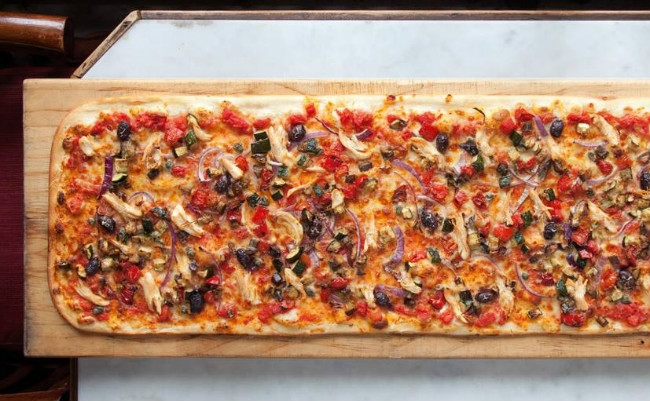 To check out the full list of 100 Auckland Cheap Eats, pick up an issue of Metro Magazine: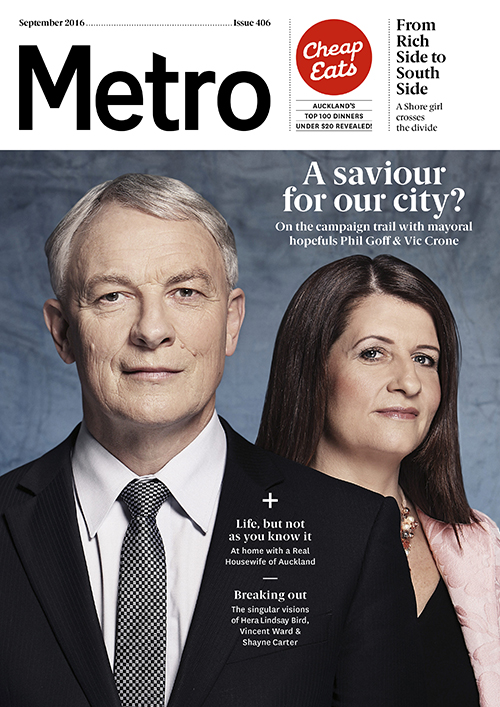 Last updated:
21 August 2020