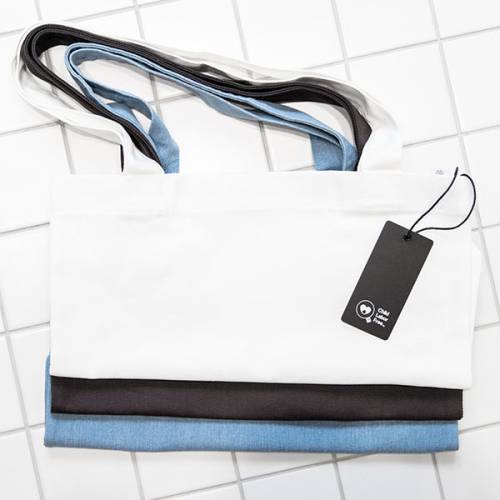 Shop these innovative and quirky gifts for less, in the heart of the city - perfect for a Secret Santa or sticking to a set price limit amongst your family and friends.
Wooden Salad Servers, $19.90 | H&M Home, 1/21 Queen Street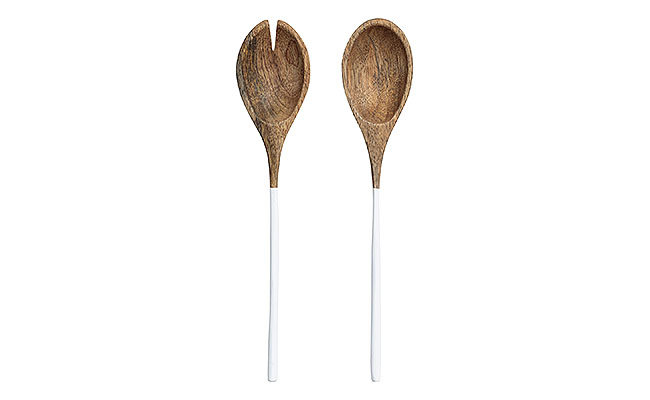 Etched from 100% detailed wood, H&M's Salad Servers kick off any great Caesar or Slaw - just in time for the summer BBQ season.
Tote Bag, $20 | AS Colour, 48 High Street & Britomart locations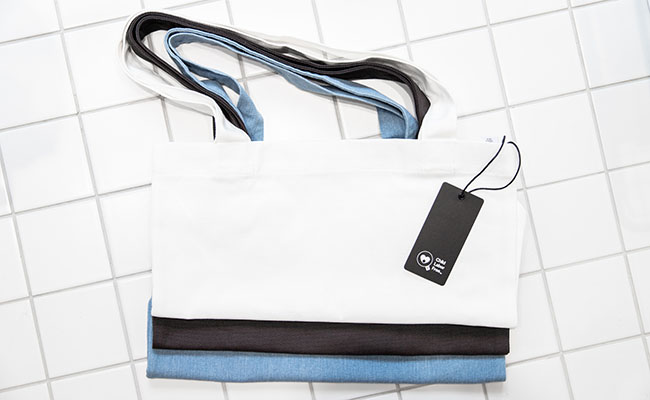 Available in 3 timeless styles, AS Colour Totes are the minimalistic addition to looks of all kinds. Perfect for holiday streetwear, the bags are just as practical as they are fashionable.
Soap and Glory Let's get Fizz-a-Ball Set, $15 | MECCA, 203 Queen Street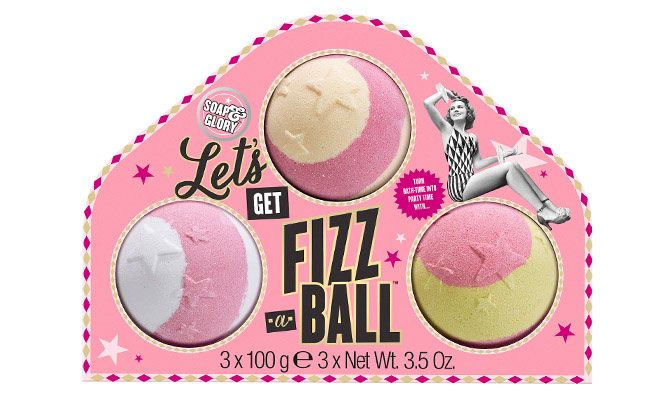 Gift her a bright coloured, shimmery and sublimely scented bath experience. The bath bombs are the best way to celebrate the start of a merry season.
Frank Daily list and notes, $25  | Smith & Caughey's,  253-261 Queen Street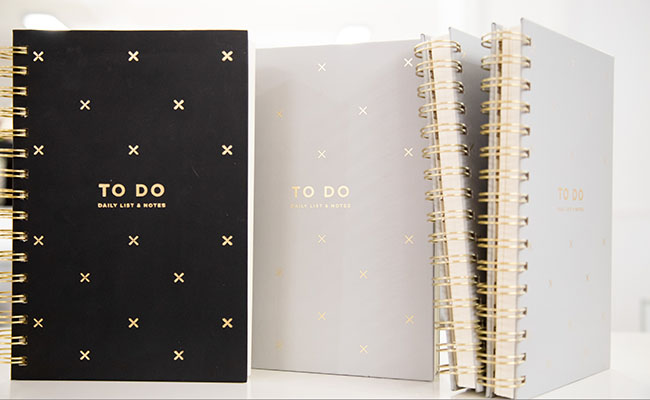 They'll start the year organised with beautiful stationery designed to encourage mindfulness.
Indent Double Wall Glass, $23 | T2, 87 Queen Street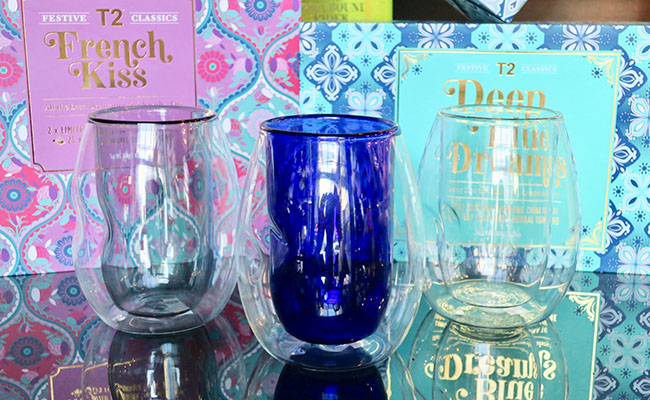 Keep their tea hot but hands cool with T2's innovative double-walled tea glass. The intricate vessels looks great in the house and are moulded for comfortable grip.
Feeling Younger Skin Tint, $20.50 | Lush, 189 Queen Street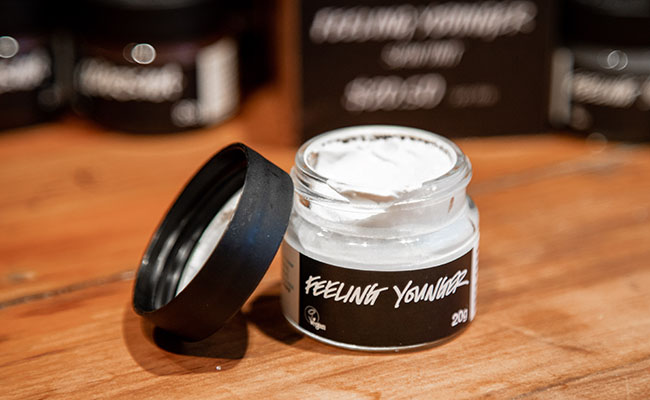 Get her the summer glow that is being talked about by everyone in the beauty world. Not only does the Skin Tint provide a natural warmth to the skin, they also contain a rejuvenating blend of essential oils.
Almond Hand and Nail Set, $ 24.50 | The Body Shop, 225 Queen Street
Keep their hands nourished with Body Shop's signature Almond Manicure Cream and Nail File inside an adorable gift tin.
Earth Candle, $18 | Scarecrow, 33 Victoria Street East
Made with passion and care, Earth Candles create a relaxing ambient environment to any space. Made in New Zealand, using natural soy wax and re-purposed wine and beer bottles, these candles are an Earth-loving gift.
Socks, $25 | Knuefermann by TK, 104 Fanshawe Street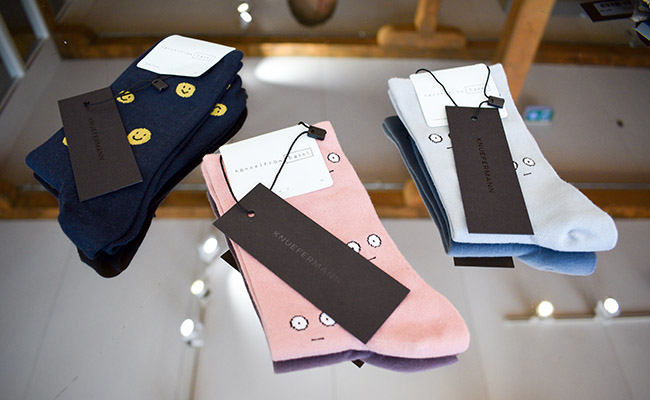 Get them something fun and quirky with these cheeky socks. Worn with a pair of white sneakers, these socks will amp up the holiday spirit.
Charity Bauble, $10 | Farmers,  210 Queen Street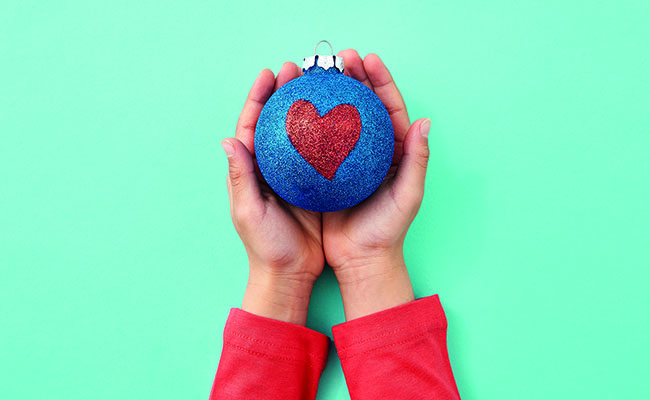 In collaboration with Hospice New Zealand, Farmers' Charity Bauble is a glass ornament hand painted by 9-year-old Myesha Wilson. With 100% of profits going directly to hospice services, this Christmas gift also donates to a very worthy cause.
Cuppa Coffee Cup, $19.90 | The Kitchen Shop, 34-40 Queen Street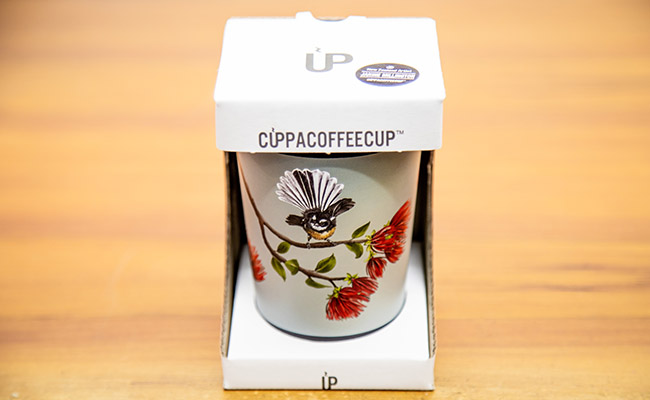 Coffee has never looked so good with this New Zealand Designed cup. This beautiful addition will look great next to the red berries and snowy white pavlova.
To find out where to park for $2 an hour on the weekends click here or for the best public transport options to get into the city centre this Christmas click here.
Last updated:
07 November 2019