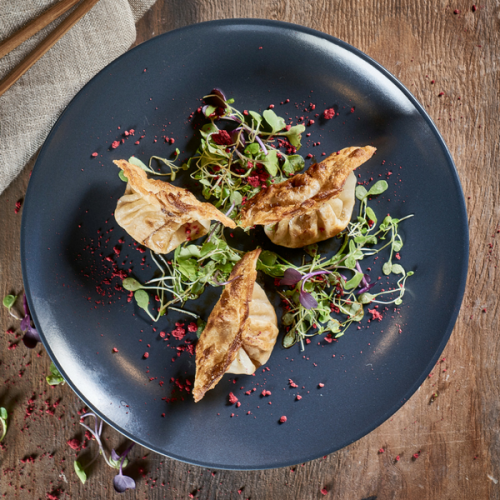 Auckland ice cream chef Gianpaolo Grazioli of Giapo has an answer for anyone who wonders whether ice cream has boundaries; his 'Discombobulating Menu'. As the name suggests, this section of Giapo's menu is dedicated to his most unexpected and baffling creations, ideas which will discombobulate the everyday line of thought. 
As far-fetched as the concept sounds, there is method to Grazioli's apparent madness. All these creations are inspired by every day comfort foods from around the world. This is Grazioli's way of paying homage to foods we know and love by translating them into the language he speaks fluently and poetically: the language of ice cream.  
Grazioli has a love affair with the reactions - the emotions - we experience through enjoying different foods. The Discombobulating Menu was born from Grazioli's recognition that there are certain items from food cultures around the world - things wildly varying in style and flavour - that somehow elicit instant emotions of delight in people. Things like Montreal's famous poutine, Japan's gyoza, Aotearoa's traditional Maori fry bread paroa parai, India's beloved pani puri and Italy's mouthful-of-bliss, arancini. 
Grazioli takes these feel-good foods and translates them into the language of ice cream. So we have poutine ice cream - 'curds' of ice cream made with savoury, earthy KauPiro cheese from Whangarei and caramel sauce on a bed of Gisborne Agria potato fries.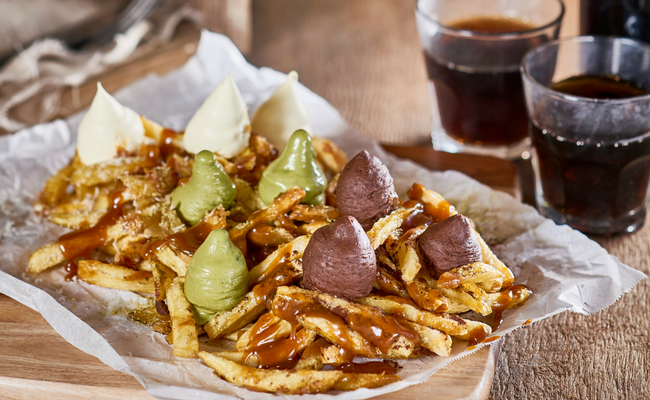 There's a traditional paroa parai filled with ice cream - suddenly the paroa parai has become the best ice cream sandwich in the world.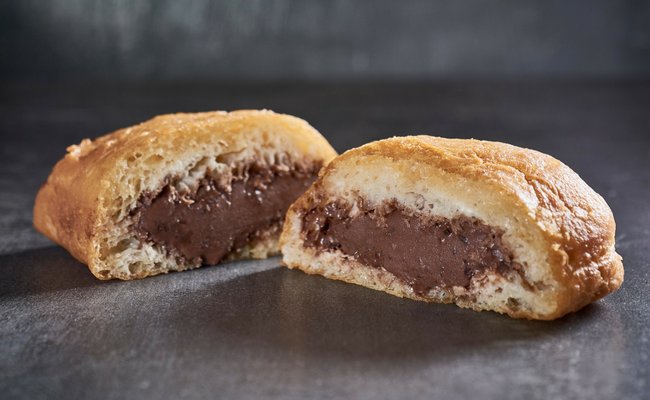 In Giapo's translation of arancini, creamy, crisp on the outside saffron rice cossets a cloud of Italian meringue, crunchy amaretti and silky ice cream.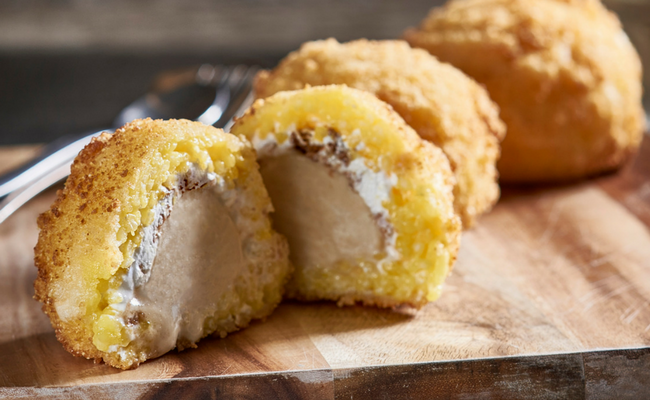 In one bite from the Discombobulating Menu, you take a magic journey to two places: it could be to a street cart in Mumbai, to a trattoria in Naples, an izakaya in Tokyo, or to an old-school Maori family gathering.
The other part of the journey is to somewhere new, a place where ice cream speaks to you in a new and thrilling language - a journey to a Giapo state of mind. 
Giapo is located at 12 Gore St and is open Monday - Sunday, 12pm - late.
Related Articles:
Bring the world to Auckland for Ice Cream
New Giapo Store
Last updated:
23 November 2018