Whether you are off to the latest international theatre sensation on at The Civic Theatre or to a gig at The Town Hall or a comedy show at The Classic, fuel up for a night of arts and entertainment with a delicious dinner at one of these top spots in the city centre. 
Check out our top places to dine below: 
Culprit
If you haven't experienced the Yum Cha style service and the delicious 'new American' menu at Culprit yet, we suggest making the most of your night out in the city and booking in for the 6pm seating. 
Our pick: Dishes change regularly at Culprit - prepare to be wowed with a selection of intriguing entrees.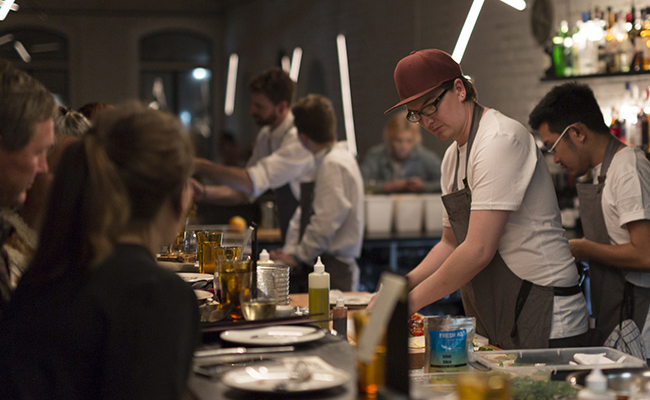 The Kimchi Project
Head to Lorne Street and treat yourself to some delectable Asian inspired cuisine at The Kimchi Project. In addition to some scrumptious menu items, take advantage of the relaxed and feng shui inspired outdoor seating area, with its open-air courtyard.
Our pick: We can't go past their incredible bao buns and the kimchi waffle fries are always a must!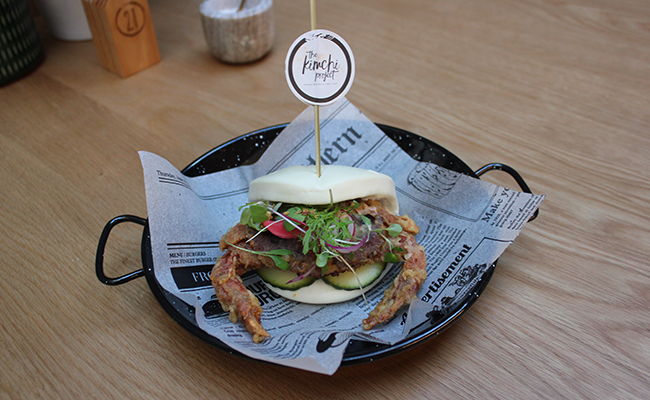 Tanuki's Cave
This underground restaurant has something of a cult following amongst Aucklanders, and is a popular pre-show spot. Famed for its delicious skewers, ice cold Asahi, and speedy service, we recommend you head to Tanuki's before taking in a performance. Tanuki's don't take reservations, so make sure to go in a little early to grab a table. 
Our pick: Don't leave without trying some of Tanuki's famous yakitori sticks.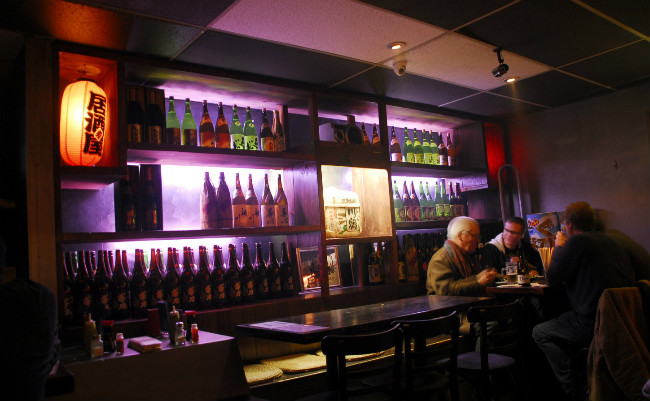 Citizen Q
Just downstairs from Q Theatre, Citizen Q is a restaurant created with the theatre-goer in mind. Choose from a selection of small plates which are perfect for sharing with your fellow festival friends, or something more substantial from their mains menu. This is a popular pre-show spot, so we suggest booking ahead. 
Our pick: The heavenly caramelised pecan tart - deliciously decadent.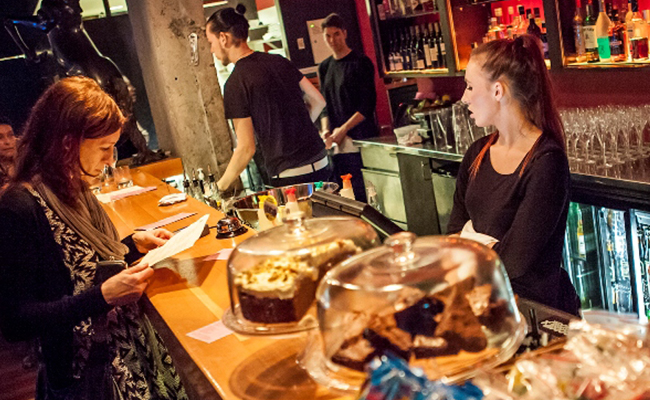 PappaRich
If you're in the mood for Malaysian, we suggest to you make a reservation at PappaRich immediately. PappaRich have recently opened a restaurant in the Metro Centre right next to Aotea Square, making this the perfect spot to eat before heading to a show in the arts precinct.
Our pick: Go with the classic - the spectacular curry laksa - sweet, spicy and always satisfying.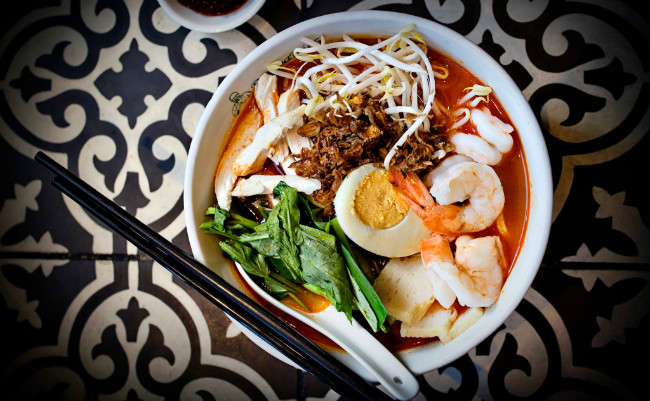 Elliott Stables
Have you been tasked with organizing a pre-show meal for a large group? Forgo the dreaded Facebook group chat and meet the crew at Elliott Stables – with a wide range of cuisines on offer from Italian to German to Japanese to Spanish, you'll find something to satisfy any appetite.  
Our pick: Too many to choose from but make sure you go with a big appetite - there's a LOT on offer.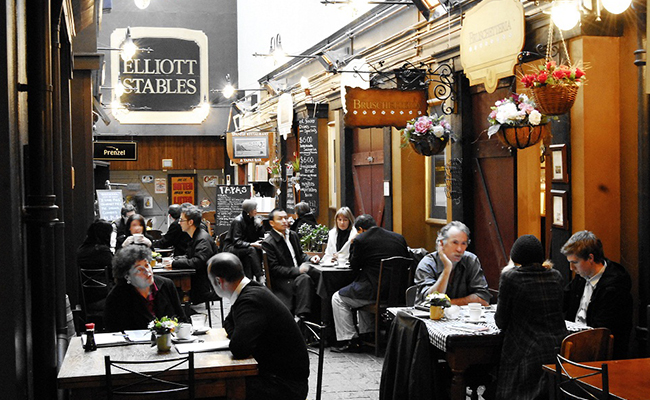 Last updated:
21 August 2020