The weekend is the perfect time for a family day out, exploring all that Silo Park and Wynyard Quarter has to offer. This family friendly spot hugs the shores of the Waitematā Harbour and is a great place for all ages to enjoy. With plenty to do, lots of yummy places to eat, both you and the kids are in for a fun filled day.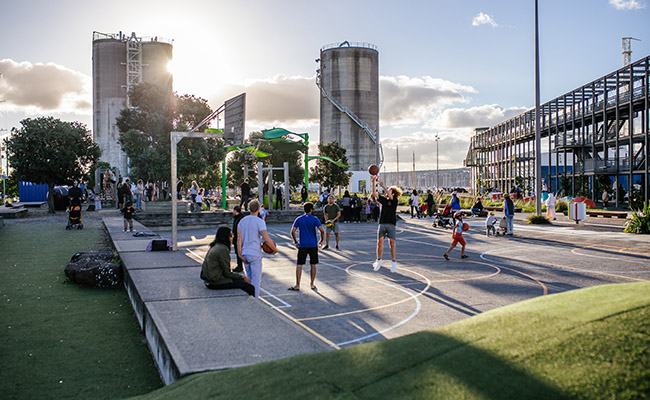 Handy tips to get there
If you want to drive, the Jellicoe Street open-air car park has discounted rates on Sundays, at $2 per hour (to a maximum of four hours).
Or if your kids get excited about catching the bus, hop on the City Link bus from various parts of the city, or catch the 010 bus if you are coming from Ponsonby, Grey Lynn, Point Chevalier, Mt Albert or Onehunga. If you have an AT HOP card, it is the perfect opportunity to take advantage of the 99c child weekend fares.
To start the day off, check out Silo Marina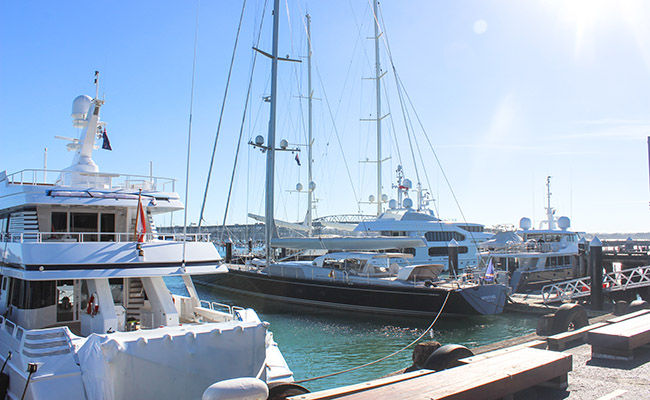 Silo Marina is home to some of the most luxurious super yachts the country gets to see. Skip, run or walk along the wharf with the kids as they marvel in amazement at the sheer size of some of the yachts docked next to the towering silos.
Warm up at Rushworth, 17 Jellicoe St
Grab yourself a warming coffee and a fluffy or hot chocolate for the kids from Rushworth to shake off the cool ocean breeze. If the kids have been on their best behaviour, you may want to treat them (and yourself) to some of Rushworth's delicious home baking too.
Explore Wynyard Playspace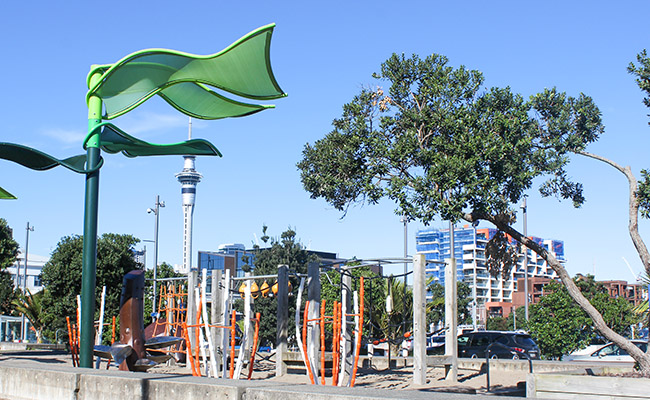 The theme behind the Playspace is maritime - reflecting the reclaimed sea floor with sand, shells and bedrock. The Playspace is an exciting and engaging layered experience that encourages kids of all ages to use their imagination for creative play. It is so good they might not want to leave!
Settle in at Williams Eatery for lunch, 85 Daldy St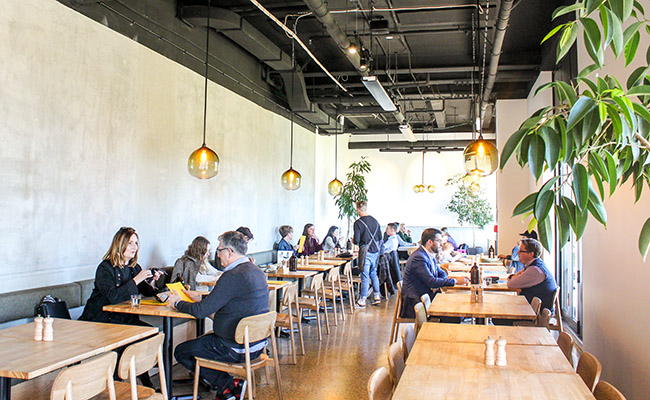 Rest your legs in the comfortable calming space at Williams Eatery. They pride themselves on pleasing those who simply love good food and drinks, so you are in for a tasty meal made with high-quality, organic and produce from local suppliers.
Or head to Oceanz Seafood for some gold old-fashioned fish & chips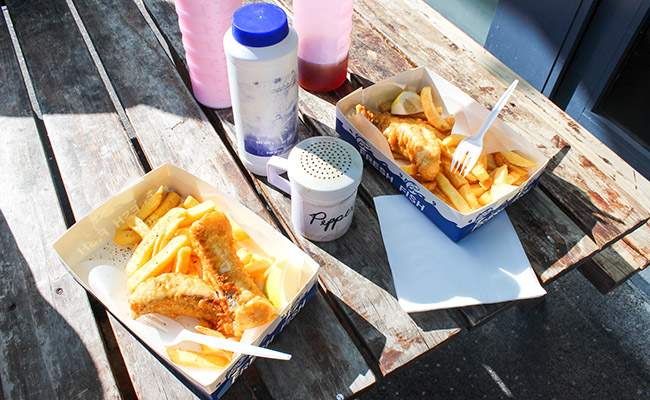 Home to New Zealand's freshest seafood, Oceanz Seafood is nestled amongst Auckland's Fish Market on the corner of Jellicoe St and Daldy St. It's a great spot for a seaside meal and everything on the kid's menu is only $6.50.
Interact with the Sounds of Sea playful art along the water's edge.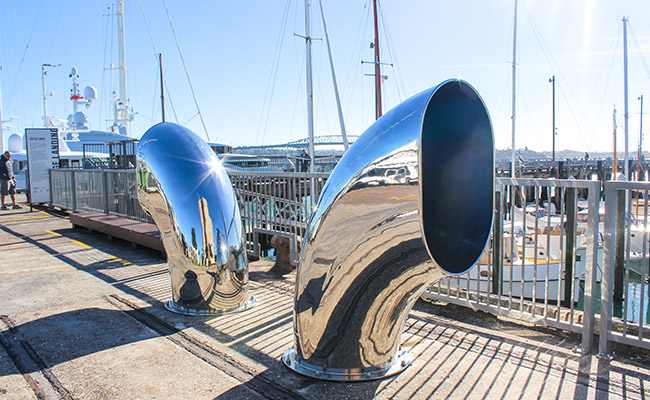 Along the waterfront, you will find Sounds of Sea, an interactive public artwork made up of three clusters of shiny stainless steel shapes that mimic the form of ship ventilation and speaking tubes. They are designed for you and your children to sit in, listen to and speak through.
Treat time at Gelatiamo on Jellicoe St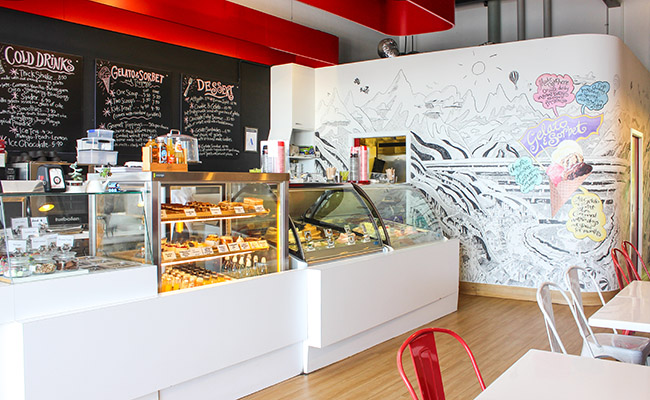 To top off this fun and exciting day out, stop by Gelatiamo to taste some of the best gelato out! With an abundance of unique flavours, you will be sure to find something that suits everyone in your family.
Last updated:
26 June 2019