High Street is lined with some delicious dine in and take out eateries perfect for your lunchtime fix. Whether you're heading out of the office for something tasty to get you through the day, or are in need of a shopping refuel, High Street's variety of outlets will please everyone.
Sandwiches from Chuffed, 43 High St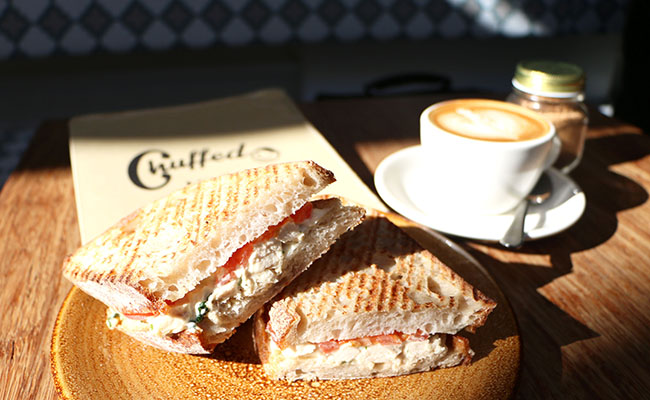 The selection of cabinet sandwiches at Chuffed will absolutely blow your taste buds! From Poached Chicken, Grilled Cheese to the classic Reuben, Chuffed executes each sandwich to utter perfection. What's best is that you can quickly grab and go if you're pushed for time.
Best donburi from The Don, 57 High St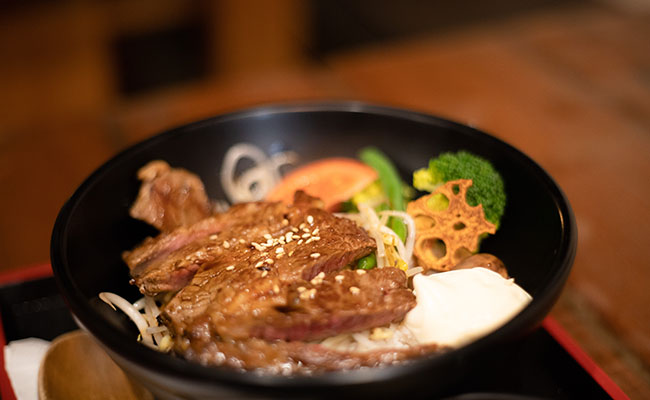 A classic lunchtime pick,donburi has the perfect mix of rice, meat, vegetables and sauce to please your taste buds and fill you up for the afternoon's activities. With The Don as their name, it's no surprise that they do an epic Donburi.
Build your own healthy poke bowl at Shaka Bowl, 5 High St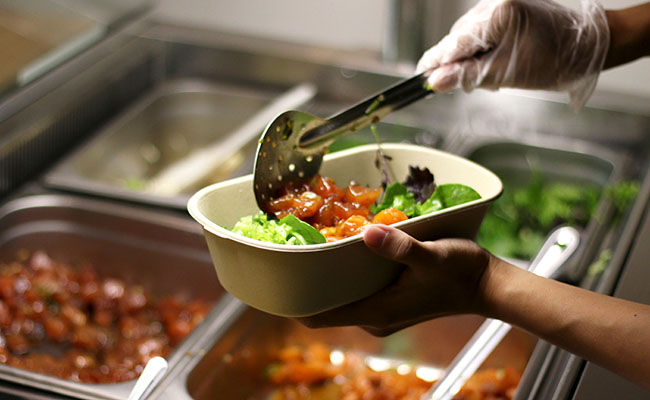 Healthy, fresh, flavoursome and delicious, poke bowls are fast taking over the city, and for those working near High St, Shaka Bowl should be your go to place. The staff are flexible and work efficiently as they put together your poke bowl created by you with your favourite ingredients.
Ramen from Soul Sushi, 50 High St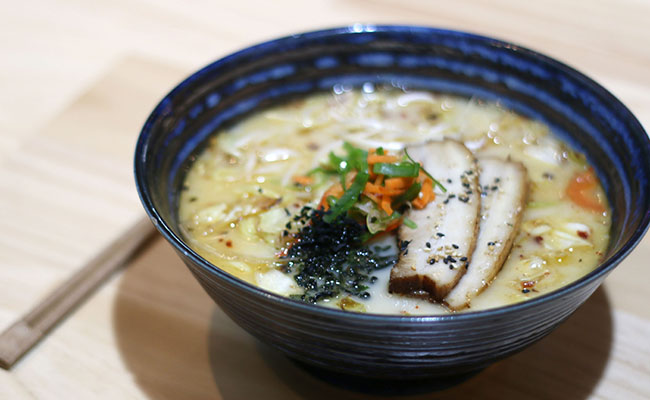 Warm up your day with a flavour packed Ramen from Soul Sushi. Take your pick from Chashu Ramen, or Teriyaki Ramen which is always served very quickly. If you're feeling particularly peckish, try the dangerously delicious Karaage Chicken too.
Delicious food with delicious hot drinks at The Shelf, 50 High St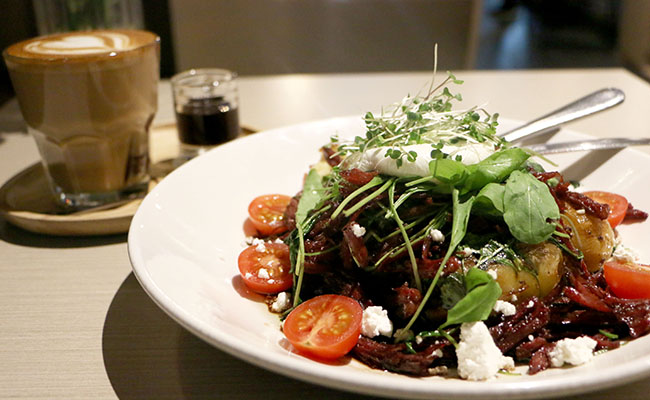 Escape worklife or uni assignments at The Shelf, a delightful, cosy cafe. There's something for all taste buds, from eggs on a bed of potatoes, bagels and salads to tasty pasta and burgers. While you're here, try one of The Shelf's specialty beverages – our favourite is the deconstructed mocha.
Tasty sandwiches from Giles Luncheonette, 21 Shortland St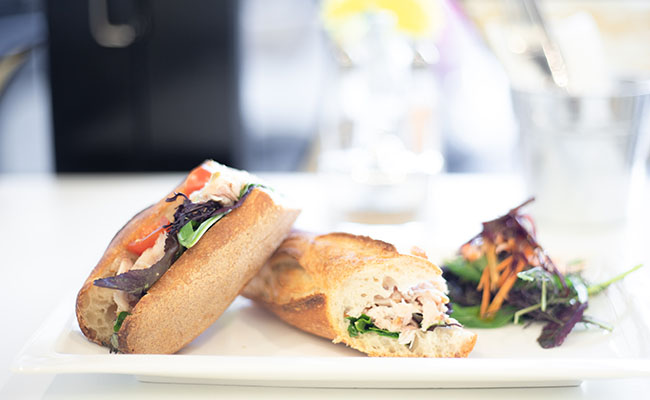 Giles is a cute little cafe offering outstanding sandwiches, to eat in or takeaway. The combination of meat, salad and condiments is truly beautiful, and they even do a great coffee to fuel you for that afternoon push.
Cheesiest cheese toastie from the Kapiti Store, 19 Shortland Street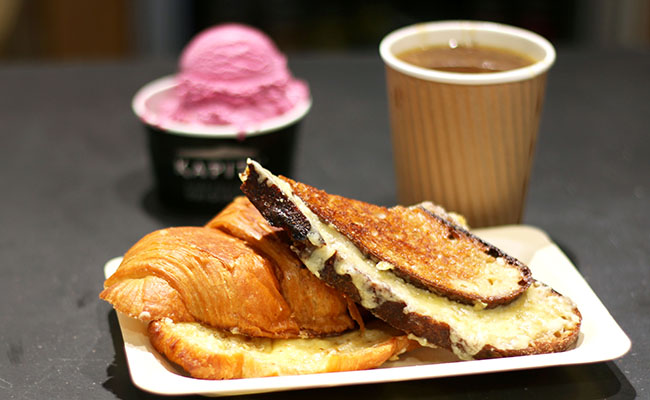 Described by some as the most phenomenal grilled cheese they've ever tasted – Kapiti Store's cheese toastie is a must try for any cheese lover. The combination of wild wheat sourdough, grilled 36 month aged cheddar (from a 20kg block) and delightful chutney will keep you coming back day after day.
Choose your own at Sushi Pac, 43 High St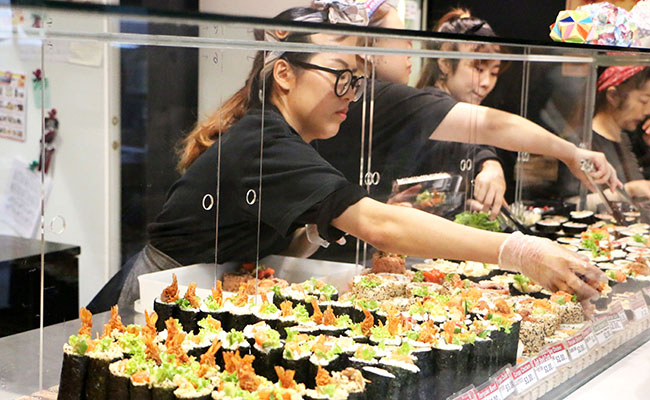 A great, quick and healthy meal for those who are a little fussy and pushed for time. Pick all your favourite sushi combinations, place them in your container, pay at the counter and you are good to go! Easy as that.
Last updated:
25 June 2019