It's hard to make decisions in the morning, so if you can't decide on a venue for brunch, head to City Works Depot. Only a five minute walk from the Sky Tower, you'll find a collection of excellent eateries - so you'll have made a good decision, no matter which one you choose.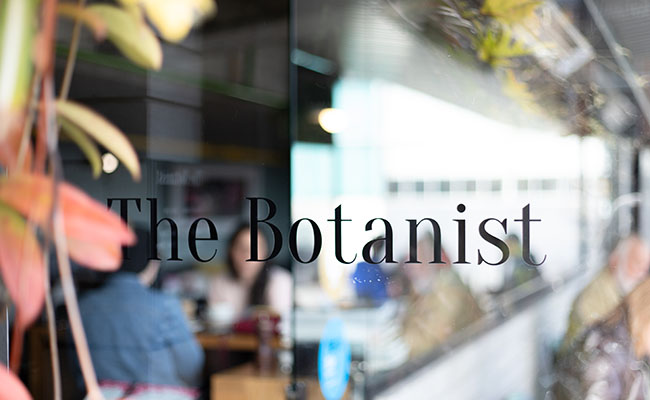 The Botanist, with its bountiful greenery, is an excellent setting for a relaxing brunch. If you have a sweet tooth, jelly tip pancakes (topped with pecan praline and creme fraiche) are a mouthwatering option. For those who aren't so keen on dessert for breakfast, the acai bowl is a good compromise, and there are plenty of savoury dishes as well - try the fried eggs with roti for something a bit different.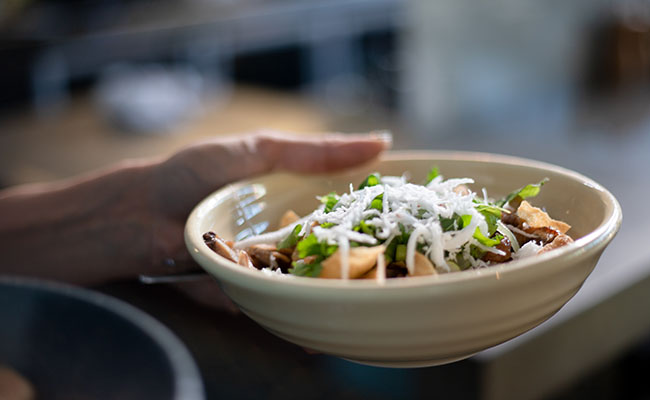 Head to Odettes for calming and spacious decor, and food with a twist. The herbed scramble is excellent - the eggs melt in your mouth, and are served with unique sides of broccolini and date chutney. Matcha brioche is perfect for people who like their brunch caramelised and served with ice cream (macadamia ice cream, in this case). Round out the meal with organic teas, or brunch cocktails for those who really want to make it an occasion.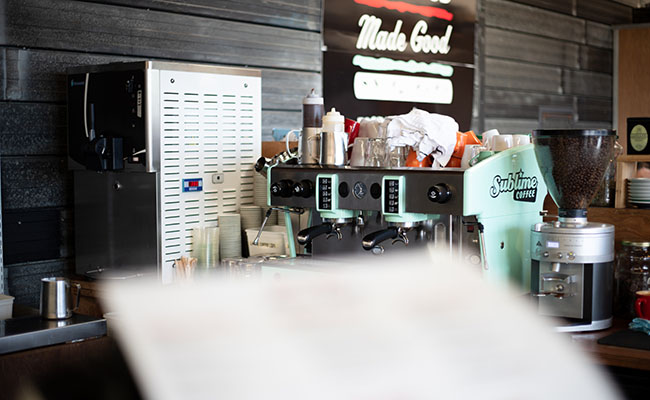 If you're running a bit late for brunch, why not just call it lunch and grab a burger from the Food Truck Garage? The nutrient-dense menu sneaks superfoods into bowls, wraps, tacos, and sundaes, so you can feel good about your brunch. The Food Truck Garage caters for a number of dietary requirements, so even if you don't eat meat, dairy, or gluten, you can still choose from a number of satisfying, healthy versions of fast food dishes.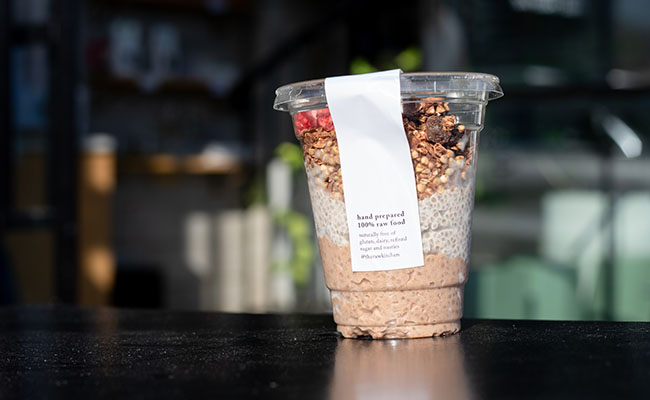 If you're looking to kick your day off with something a bit lighter, The Raw Kitchen's breakfast cups are a tasty, nutritious, and affordable brunch option. The cups are full of chia pudding - sweetened by coconut nectar and flavoured by interesting ingredients, such as raw cacao, matcha and turmeric. Cups and smoothies are ideal for an on-the-go brunch, but a better idea would be to take your time in the Raw Kitchen's cosy mezzanine lounge.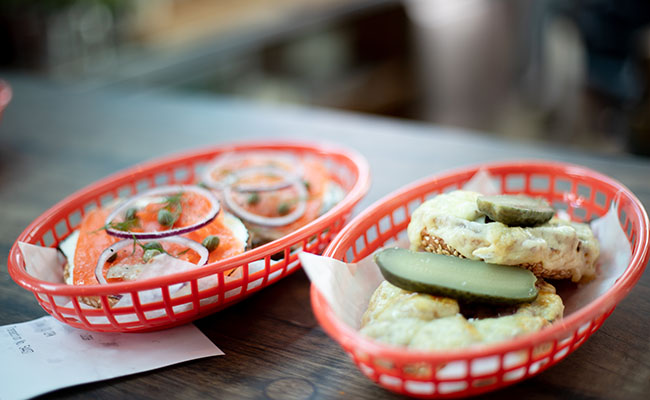 For a casual brunch, check out Best Ugly Bagels for their appetising bagel sandwiches. If you're looking for a simple bite to eat, try out a bagel topped with Best Ugly's house-made chocolate hazelnut spread. If you're looking for something with a bit more substance, go for one of the classic bagels with their generous toppings - bacon, rocket sauce, cheddar, and egg would be a very suitable brunch choice.
Last updated:
26 June 2019