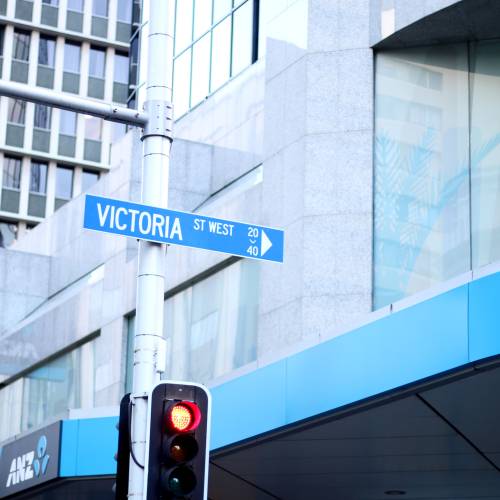 No matter where you are heading in the city centre, AT will have a car park nearby. Here's our guide on where they are located and the best deals for evening and weekend parking.
Weekday casual fees for Victoria St and Civic carparks are $4 per hour with maximum of $24 per day. Downtown carpark is $4.40 per hour with a maximum of $40 per day.
​​*Please note, prices are correct at time of publishing. Booking fee applies for Secure Parking $5 offer. 
Last updated:
15 September 2021