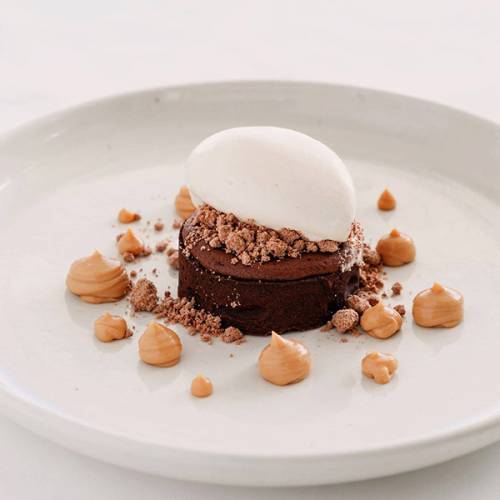 Take advantage of these amazing American Express Restaurant Month deals and make date night extra special, whether it's a first date, anniversary or mid-week meal, these are our top picks for what's on offer this August.
Euro
$40 for 3 courses
Princes Wharf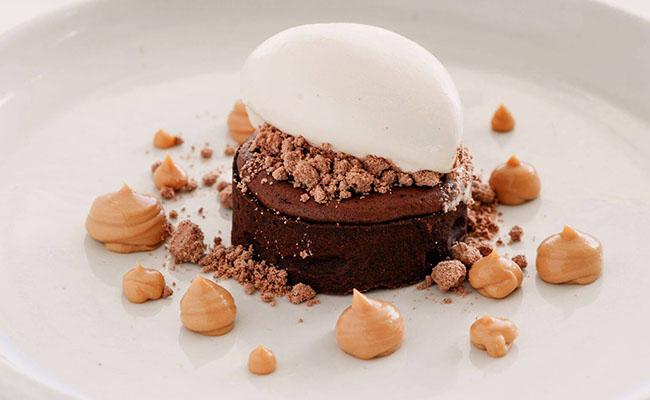 An Auckland dining institution for 18 years, Euro is the very essence of a modern classic and they have an incredible offer during American Express Restaurant Month, with multiple optios to choose from for each of the 3 courses. Be tactical and choose a different option each, then share!
Odettes Eatery
$40 for a banquet dinner or lunch
City Works Depot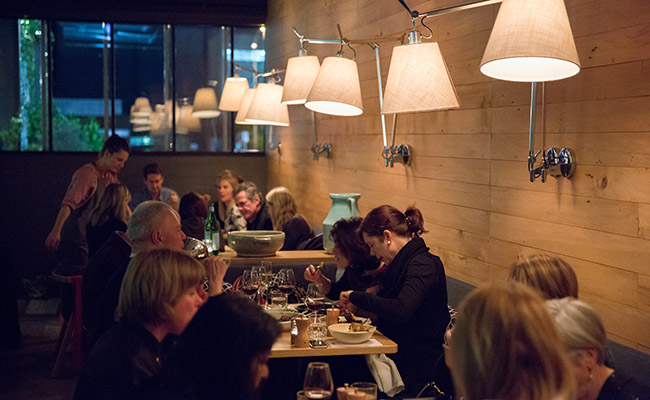 Odettes is perfect any time of the day and year round, but don't miss out on their incredible American Express Restaurant Month offer that is made for date night. Enjoy a shared banquet that includes a range of delicious dishes including crispy prawns, silverbeet dumplings and coconut affogato.
That's Amore
$25 for a 2 course dinner + a San Pellegrino
1 Courthouse Lane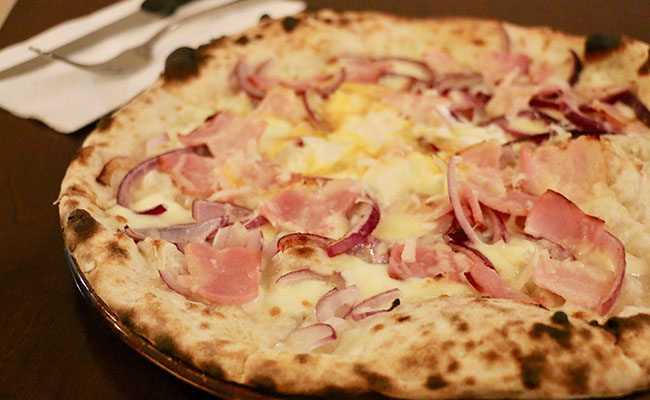 How can you wrong with a delicious pizza and gelato for date night? That's Amore have some of the most authentic and mouth-watering pizzas in the city centre and their $25 offer for American Express Restaurant Month is an incredible deal.
The Kimchi Project
$40 for a 3 course dinner
18 Lorne Street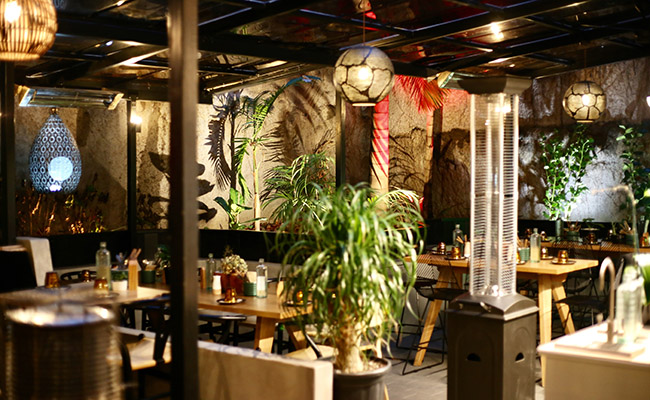 The Kimchi Project is definitely one of the city centre's hidden gems, from a small entrance off Lorne Street, walk out the back of this eatery to find an incredible covered courtyard with a cosy atmosphere made for date night. Their 3 course set menu for American Express Restaurant Month offers up delightful Korean-inspired fare including their take on a Kimchi Pancake.
Xuxu Dumpling Bar
$40 for 2 courses + two sides + a cocktail
Corner of Galway and Commerce Streets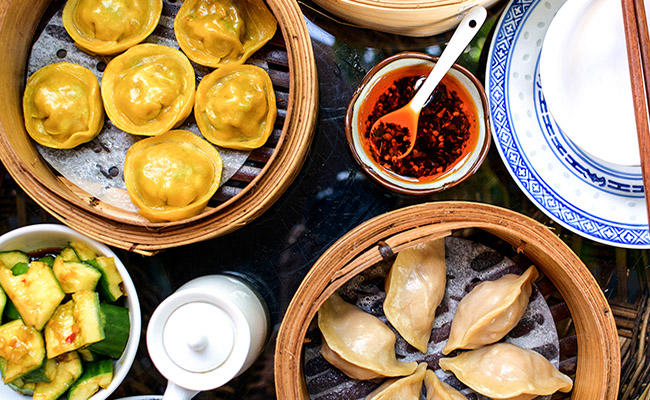 A Britomart favourite, Xuxu Dumpling Bar, is a great little eatery and bar that produces authentic dumplings and incredible cocktails. Their American Express Restaurant Month menu includes a choice between a range of these delicious dumplings including their dessert options of banoffee dumplings and chocolate steamed buns two side dishes and a cocktail.
Ostro
$65 for a 4 course dinner
Seafarers Building, Britomart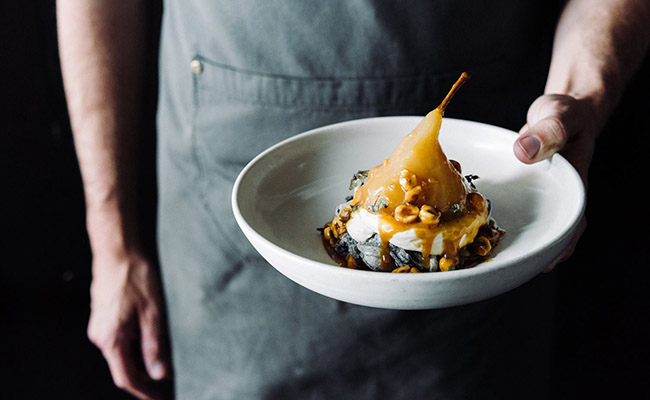 With stunning views and a food menu directed by renowed New Zealand chef Josh Emett, Ostro is a destination restaurant in the city centre. Make date night extra special during American Express Restaurant Month, with a visit here to try their incredible 4 course set menu, wih a focus on the freshest local seafood available.
For more details on other American Express Restaurant Month menus and events, click here.
Last updated:
21 August 2020