As the cool weather sets in we're constantly searching for a meal that will reinvigorate our attitude to the dreary weather. The city is a melting pot for fantastic flavours and discovering them is made easy our list of Auckland city centre's best cold weather comfort food. Satisfy the need for a hearty meal by grabbing a spicy kimchi jjiage from Lorne Street's Faro or pick up a classic cheese toastie from everyone's favourite High Street café Chuffed. Finding what your heart desires this winter won't be too difficult.
Malai Kofta Curry, $22 | 1947, 60 Federal St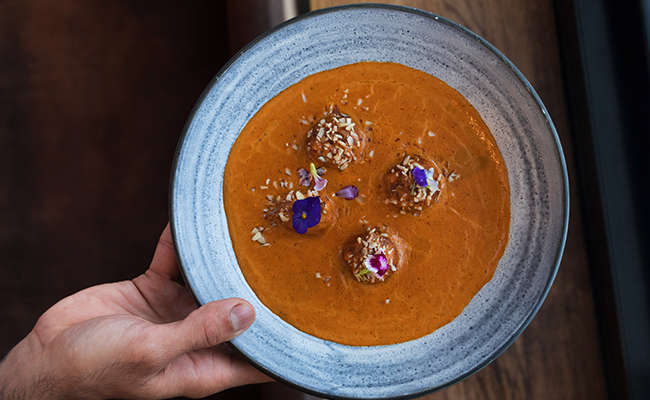 1947 offers a contemporary take on traditional indian cuisine with an aim to provide authentic meals true to the origin of the food. Their Malai Kofta curry falls into their category of 'From the pot'. It consists of deep fried paneer, potato and flour dumplings tossed in rich, smooth cashew gravy garnished with edible flours.
Cheese toastie, $7 | Chuffed, 43 High St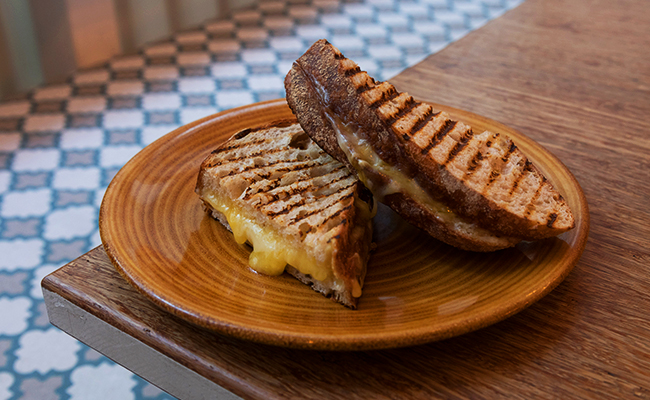 This is a classic cheese toastie with slight twist. Sliced sourdough is topped Aged cheddar, provolone, and homemade piccalilli to create a simple yet extremely satisfying toastie that will leave you wanting to try the recipe out for yourself. This quick bite is sure to get you through a cold morning in the city.
Baba & Mama Pho, $8.50-$13| Hello Mister, 5b Hardinge St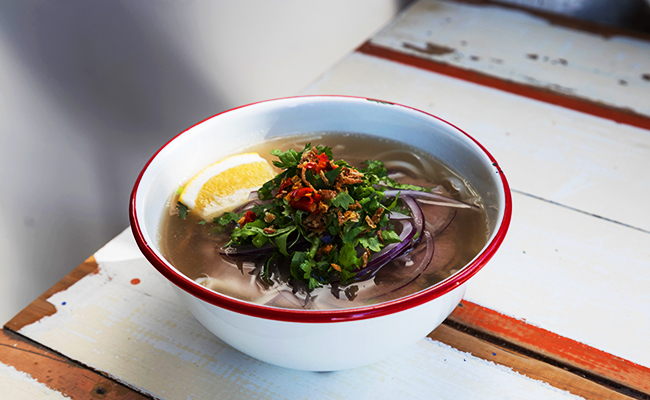 Hello Mister is the go-to destination for lovers of classic Vientamense cuisine in the city centre. The Baba and Mama Pho is a rare beef rice noodle soup made from light beef stock broth, sirloin steak sliced thinly and with a garnish of chili and coriander. Perfect for any time of the day.
Diwani Handi, $15.99 | Chawla's Indian Restaurant, 21A Wellesley St W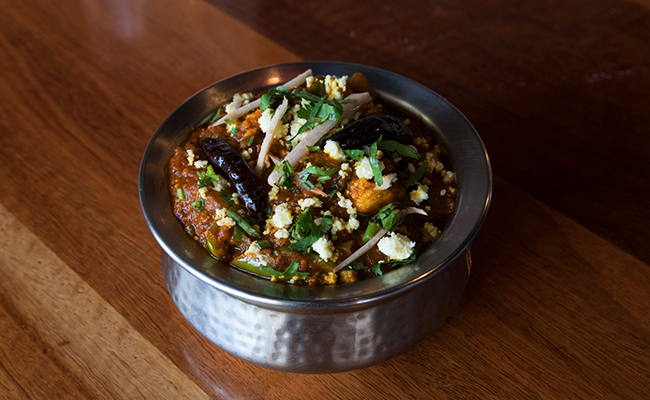 Chawala's has resided on Wellesley for many years providing eager customers with comforting authentic meals. The Diwani Handi is a classic vegetable and cottage cheese curry, thick and aromatic. Packed full of nutrients this curry is the best kind of comfort food when it comes to maintaining a healthy diet.
Pasta Sorrentina,  $18.50 | Romani Cafe, 28 Fort St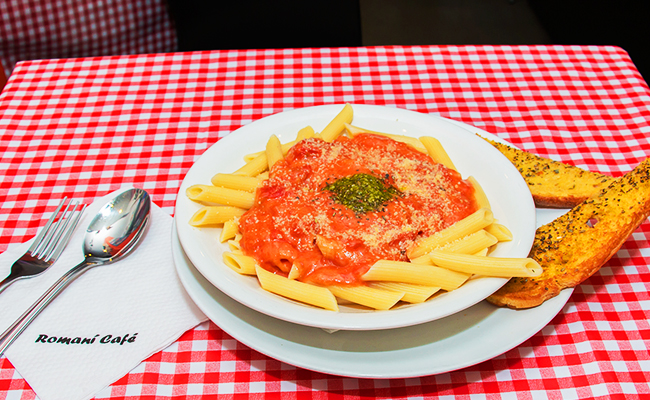 Romani Café offers a delicate mix of classic Italian dishes and flavours, mixed in with a little bit of Latin American spice and flare. The Pasta Sorrentina is mixed in traditional tomato and creamy base sauce with mozzarella, then topped with a teaspoon of pesto and a sprinkle of parmesan, served with crispy homemade bread.
Kimchi JJigae, $16 | Faro, 5 Lorne St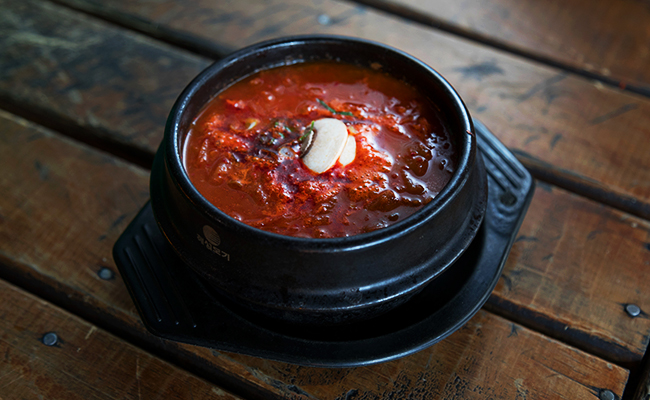 Sit down and warm yourself up with a bowl of Kimchi Jjigae. This classic kimchi soup is served piping hot, boiled with assorted vegetables slow cooked pork and tofu. Hot in both temperature and chilli level this soup is made to be eaten slow and steady.
Tagliatelle Shrimps and Vodka, $18 | Dantes, Queen's Rise 125 Queen St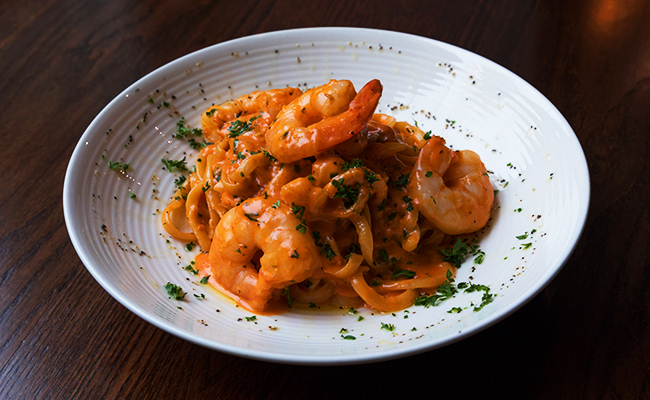 Stop by Queens Rise and treat yourself to a setting of Tagliatelle Shrimps and Vodka from Dantes. A pasta dish made from fettuccine, crushed tomatoes and heavy cream with vodka poured through. This thick velvety pasta is an aromatic experience in which the vodka is used to bring up subtle notes of flavour.
Beast fries, $12 | The Chamberlain, 52 Tyler St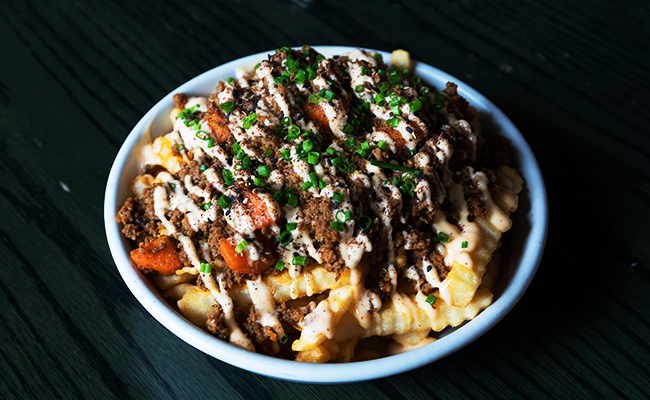 The Chamberlains beast fries aren't for the faint of heart. Curried beef and vegetable with dynamite mayonnaise are generously places on top of thick crinkle cut fries. This delicious meal will make eyes grow larger than your stomach, so it's advised to order the dish to share between two.
Last updated:
21 April 2020