Just the aroma of freshly roasted coffee beans can be heart-warming... coffee is that delicious, lifesaving beverage many of us look forward to every morning. As soon as you hop off the train at Britomart, get off the bus downtown or are simply walking through the precinct on your way to work, you are spoilt for choice with many exceptional coffee outlets. So which one will you try next?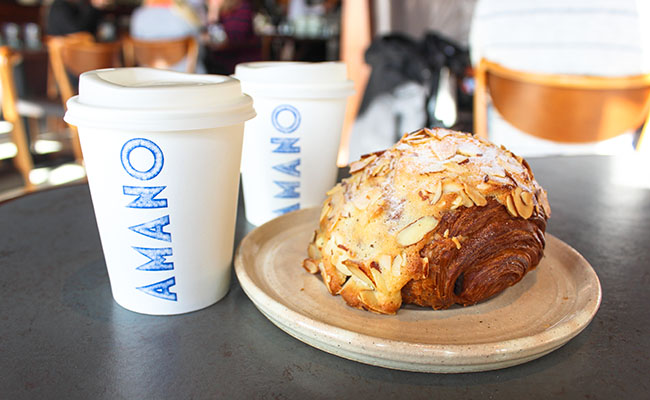 After consuming Amano's great coffee and a delicious pastry from their bakery, you know your day will be off to a good start. Order inside and take your pick from various fluffy pastries displayed in the cabinet, then wait outside where their masterful barista will hand you awakening Allpress coffee out their window.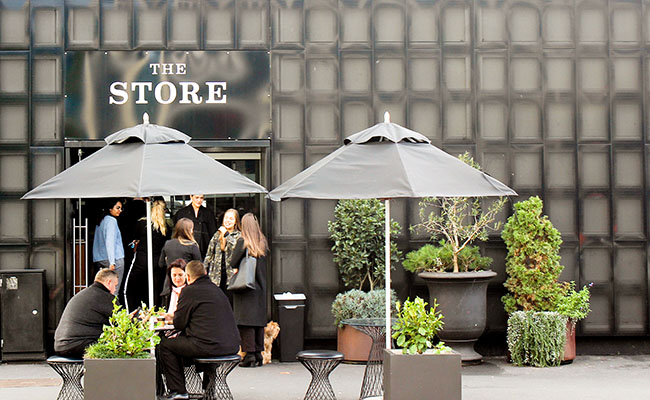 There is a reason The Store is always a popular grab and go spot in the mornings. The talented baristas consistently whip up a delightful Allpress coffee. The service is efficient and the friendly staff are always happy to help pick the best treat from their cabinet for you, one of our favourites is the blondie slice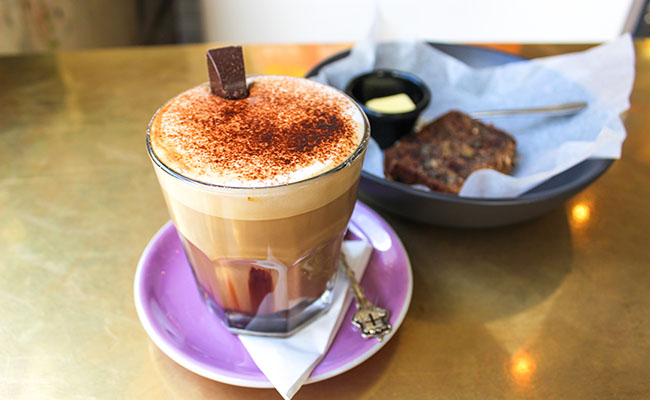 Shaky Isles is a well-known cosy spot to enjoy a morning coffee. All the beans are ethically sourced and organic, making every sip of their delicious blend feel even better. To accompany your environmentally conscious beverage, grab a slice of their beautiful Holy Banana Bread.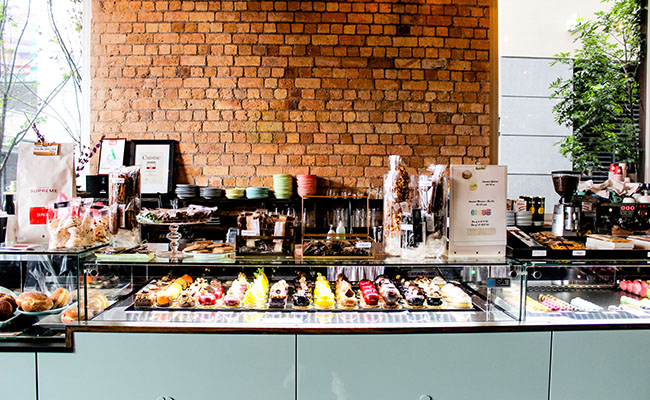 Cure your caffeine cravings at Miann. Specialising in all things sweet, we recommend trying their mocha that blends Supreme Coffee with premium Valrhona Chocolate imported from France, creating a whirlpool of enticing flavours. Their lovely macarons wash down very nicely with their mocha too.
Little Bird Unbakery | 14 Customs St East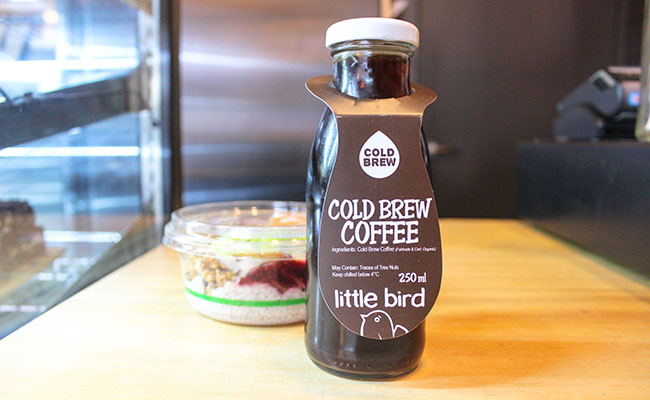 With everything made from nature's finest raw and organic ingredients, you know you are treating your body well as soon as you step inside Little Bird Unbakery. Found in their fridge is their very own cold pressed coffee that will put a spring in your step. If you are after a quick breakfast too, the Chia Pudding's are a great healthy pick!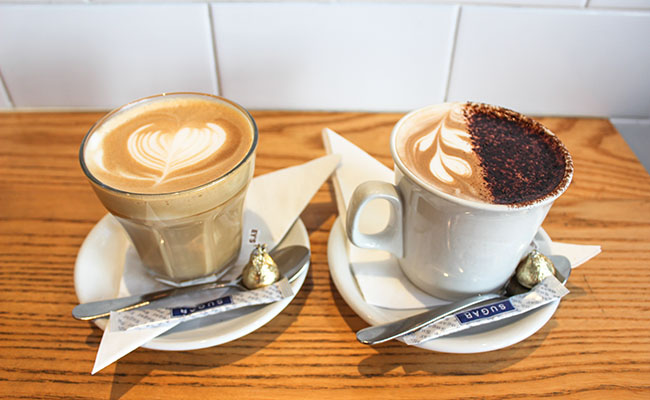 The smooth coffee from L'Assiette is sure to bring you that hit of warming energy. Using our local friends, Altezano Brothers coffee beans you know you are in for a bold and flavoursome pick me up. If you have got time to sit and enjoy your coffee, try their muesli, which is accompanied by blueberry compote, yoghurt and almond milk
Espresso Workshop | 11 Britomart Pl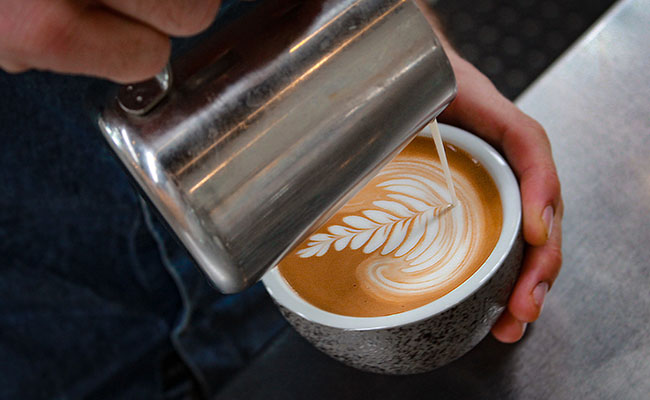 The highly awarded Espresso Workshop is a haven for all coffee fanatics, roasting their own single origin coffee, their team advocates for the unique flavour profiles coffee can bring. While you experience their excellent coffee, make sure to try their flavoursome Kickstarter porridge.
Last updated:
28 June 2019