Would you like to check out Artweek for the first time but don't know where to start? We've got you covered with our guide to events and exhibitions that will help you to immerse yourself in the wonderful world of art and creativity.
From inspiring pieces from the minds of students from the University of Auckland's School of Architecture, to hands on activities for the kids, to an incredible lighting installation at Viaduct Harbour, you will be able to explore the range and variety of artistic expression available right on your doorstep. 
Urban Art Village
Tuesday 9 October 12-9pm, O'Connell Street 
Head to O'Connell Street on Tuesday 9 October and experience a series of art projects created by students from the University of Auckland's School of Architecture, as part of Late Night Art in the city centre. The project will activate a village of six sites around a closed O'Connell Street in the High Street District from 12pm until 9pm with creative and interactive installations for all ages.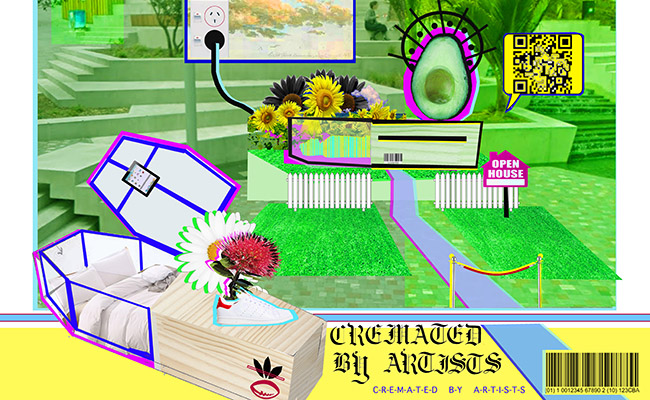 1 Billion Flowers
6 - 14 October, The Griffiths Gardens
For the Love of Bees is collaborating with artists and communities to bring you a series of posters to brighten up our city and remind you that a city safe for pollinators is actually a city full of flowers. Join in one of the workshops where facilitators will help you learn how to use large poster format to inspire and beautify your community too.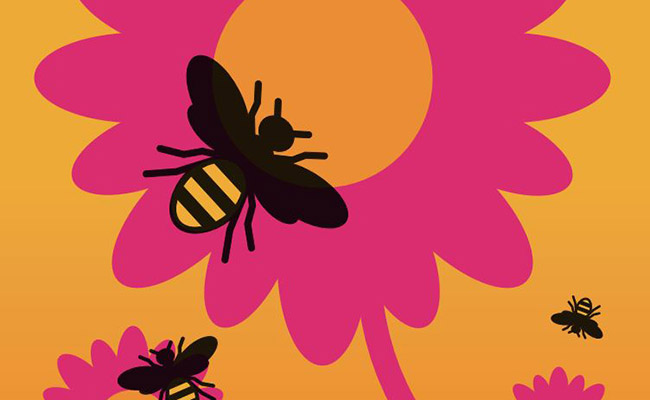 Max Patte
6 - 14 October, Viaduct Harbour
Constructed using lighting techniques that will illuminate Viaduct Harbour's public spaces at Market Square and Viaduct Harbour Ave, Max Patte's Lightworks will be exhibited in self-contained Spacecubes that can be viewed and enjoyed at any time of day or night, so gather the family or a group of friends and head down to tthe waterfront to check it out.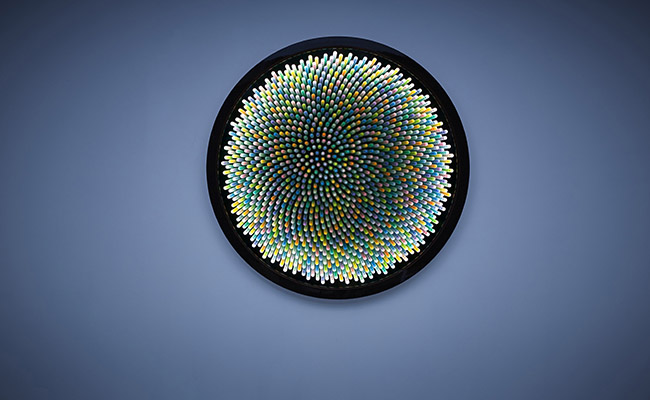 streetARTdego
Tuesday 9 October 5-9pm, Khartoum Place
Looking for something fun to do mid-week? StreetArtDego is just what you need, a micro-food festival that's part of Late Night Art - five street food vendors come together with five artists to collaborate on a programme of free public art and performance matched to street food. So enjoy some great performances and art installations and grab some dinner whille you're at it.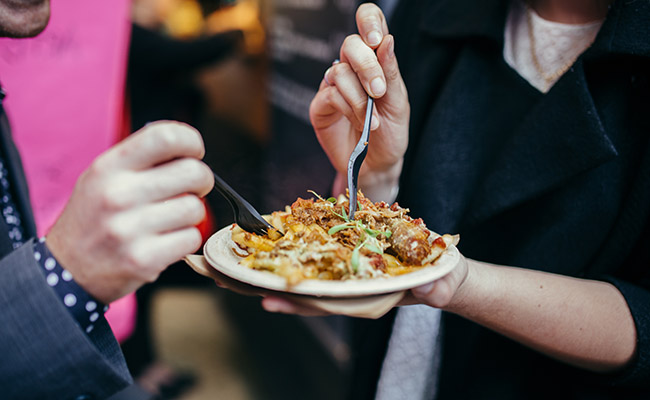 Workshops on the Wharf
7 & 14 October 11am, Playspace in Silo Park
Embrace Artweek as a family and get the kids involved in a range of activities from creative arts & crafts to practical skills and sport activities next to the play area, or in the kiosk if it is raining.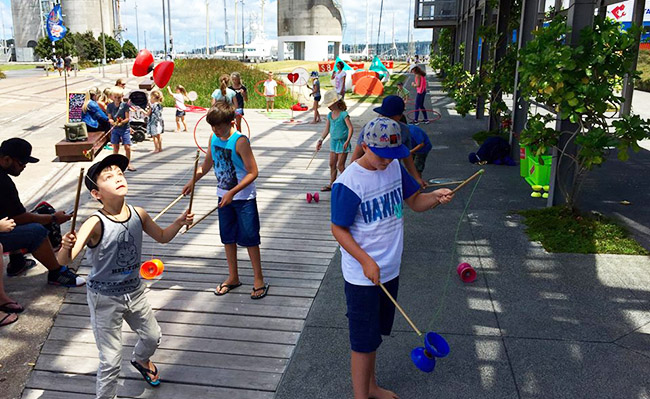 Last updated:
15 October 2018