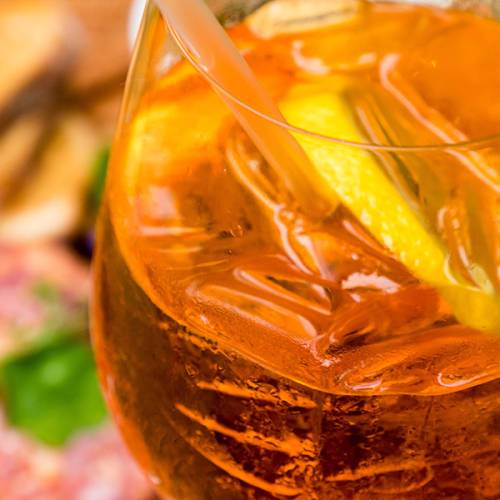 For 30 days, from 14 February, the Deck at Ostro will be transformed into an Aperol experience complete with an Italian inspired garden, with an inspired menu to match the infamous beverage. 
The Italian escape will include an romantic functional fountain of orange aroma,  inspired by the Aperol colour, and guests can purchase from the menu of tasty morsels for all day and all night dining. 
To promote the lead in for the event; Jess Mentis (The Jellioligist) has created Aperol chocolates with lottery chances of orange tickets hidden among the sweet treats. 
To receive a chance to gain access to the opening night, head to Ostro and purchase an Aperol Spritz to receive an Aperol Chocolate Bite. The first 100 winners will be invited to open the evening on 14 February.
Fear not, the pop up activation space will be open to public for another 30 days after, to ensure everyone gets a chance to enjoy Aperol. 
Enjoy two hours of free parking or $5 evening and weekend rates. Find out more. Ride on public transport from as little as $2 each way. Find out more.
Last updated:
15 March 2018