It can be tough returning to work after a break, so it's important you find time to take care of yourself during the workday. Reconnect with nature while you have your lunch, or treat yourself to a massage - check out the options below for more ways to find zen in the city centre.
Veda Massage, $130 | East Day Spa, SKYCITY Grand Hotel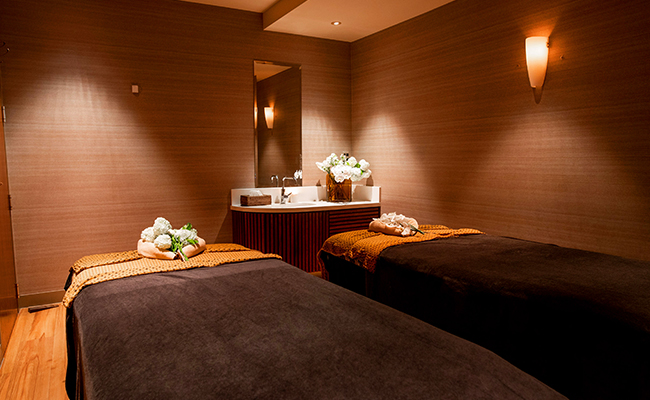 Take a long lunch break and head to East Day Spa for an hour-long Veda massage. The full-body massage uses firm pressure and deep tissue treatment to release muscle tension and improve movement and wellbeing.
Sunrise Yoga, FREE | Queens Wharf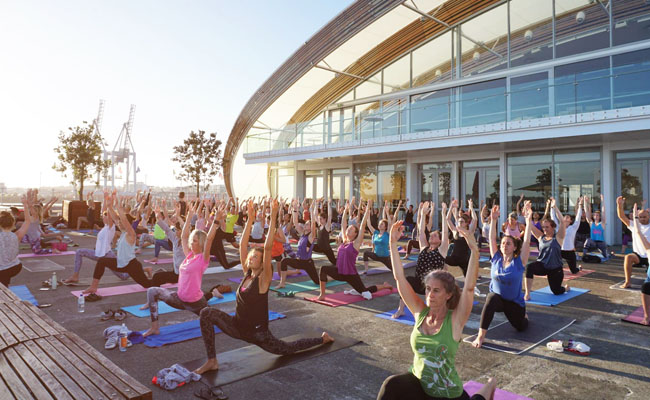 If you're too busy to fit zen time into your day, head to Queens Wharf for a free outdoor yoga class before work. Get there early so you can grab a spot at the water's edge and salute the sun as it shimmers over the harbour. The classes run on Wednesday mornings from 7.00 until 8.15, with all experience levels welcome.
Poke bowl at the waterfront | Yeah Bowl, Britomart station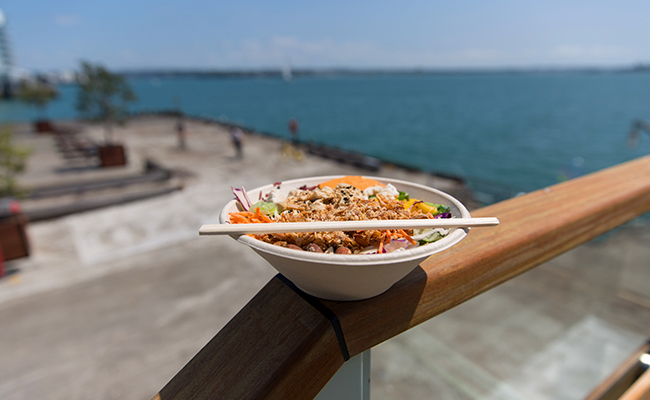 For some 'me time', spend your lunch break relaxing in the warm sun at the end of Queens Wharf. On the way there, pop into Yeah Bowl at Britomart and grab a healthful poke bowl with your choice of protein, rice (or salad), and toppings.
The Bespoke Facial, $140 | The Facialist, City Works Depot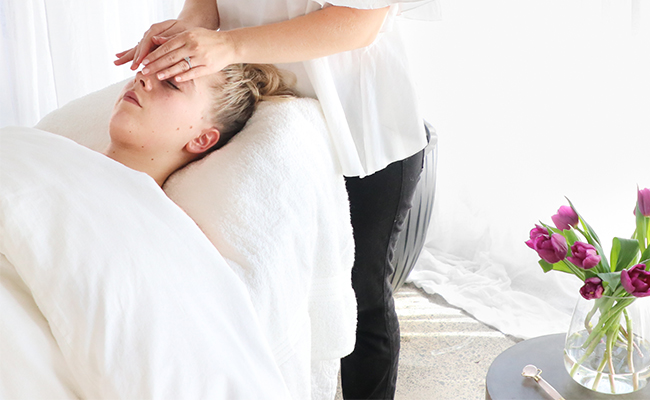 If your skin is showing signs of stress and feels like it needs some rejuvenation, head to the Facialist for a transformative facial. The 45-minute Bespoke Facial is specifically customised to your skin and its needs, and includes massage, masks, and active products. The ultimate, blissful 'me-time'.
Auckland Art Gallery, FREE | Cnr Kitchener and Wellesley Streets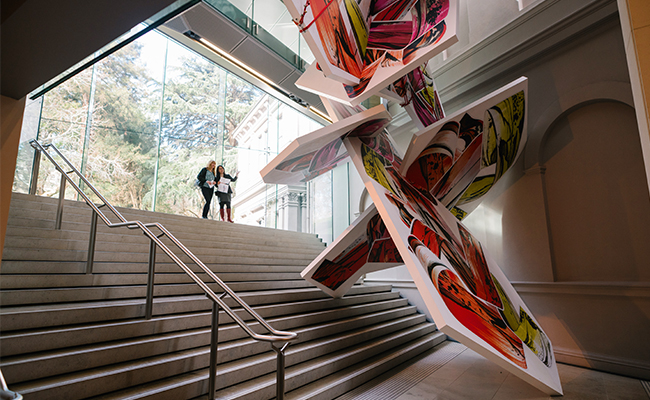 Get away from your computer screen and have a wander through Auckland Art Gallery. With exhibitions including international modernism, Māori art, and much more, there'll be something to pique your interest. The gallery is free for New Zealand residents, so you can pop in whenever you like (just remember to have proof of residency with you).
Takeaway picnic | Victoria Park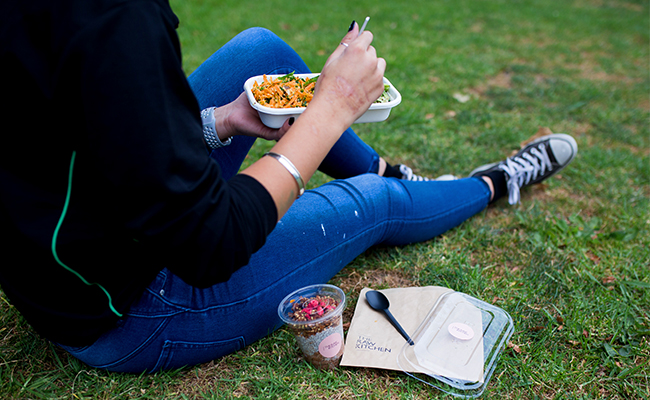 Meet up with some friends, claim a picnic table, and dine on healthy takeaways at Victoria Park. Pick up some food from nearby eateries (like Hello Mister, Cali Press, and the Raw Kitchen) and enjoy a catch up amongst the greenery of the park.
Yoga class, $30 | Studio Red Yoga, City Works Depot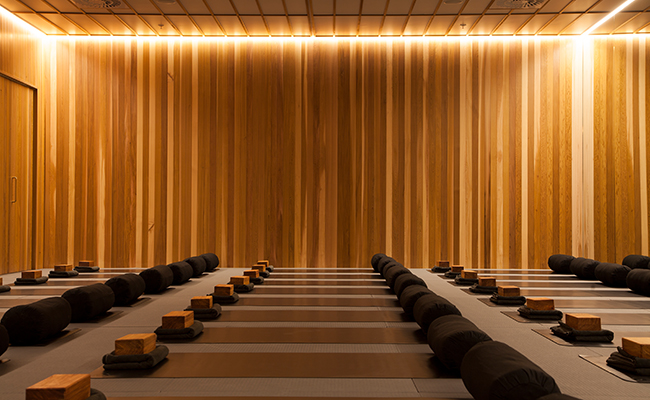 If you need a break from standing or slouching, try a casual yoga class at Studio Red. Whether you want to try hot yoga or a more relaxed, mindful class, there will be one suitable for your experience level.
Last updated:
17 June 2019