Auckland has a rich history of bars and restaurants providing musicians with the opportunity to showcase their talent and the music they love. Each night of the week in the city centre there is at least one great live music performance by either a long standing resident group, a rotating house band or those stepping up to an open mic. Enjoy a night or two of excellent musicianship along with fantastic service at one of these great live music venues.
Sundays and Mondays: Live Jazz | Caretaker | Downstairs, Ruakai Lane in Britomart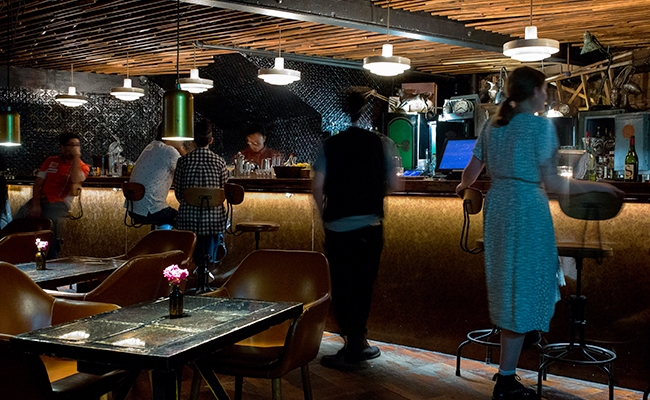 Descend the exposed brick staircase down to Caretaker bar, take a seat and be ready to become enthralled by the sound of the Gypsy Jazz band VOXNOVA. As the strum of the guitar becomes more complex and the swing picks up, relax in the comfortable leather seats and try a new cocktail with the always generous guidance of the fantastic bartenders.
 
Tuesdays: Live Music | The Fiddler Irish Bar | 71 Victoria St West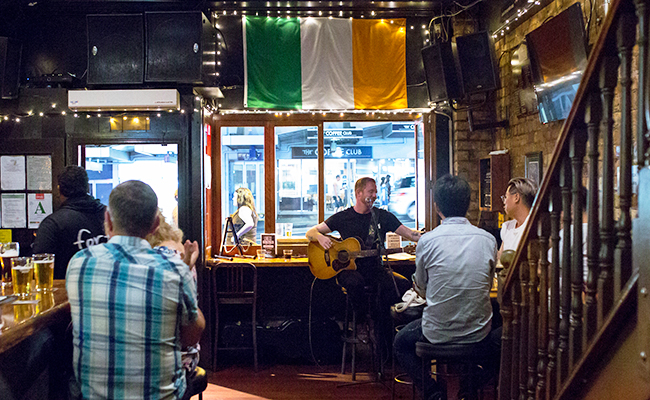 The Fiddler Irish Bar provides Auckland central a refuge for those homesick for their motherland and exciting new experience for those who have yet try the famously heavy stout Guinness. You can always be sure to hear great music at the Fiddler on Tuesday with a combination of traditional songs, and now and again the Fiddler hosts a 3-piece band.
Wednesdays: Live Rock | Ding Dong Lounge | 26 Wyndham St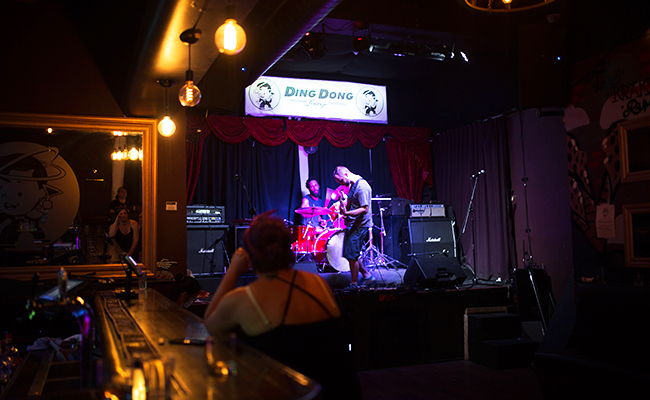 The Ding Dong Lounge is Central Auckland's home for live Rock. Well established and providing bands with great sound, this venue a great place for a hump day drink and a little headbang to leave you inspired through to the weekend.
Thursdays: Open Mic Night | Ellice Road | 57 Albert St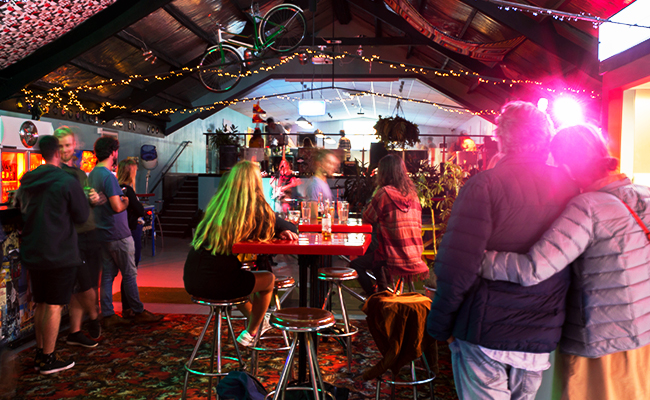 Open mic nights are maybe the truest definition of causal live music and Ellice Road doesn't disappoint. Located at the midway point of Albert street downtown this upstairs 1950s retro tavern offers anyone a chance to bring along their instrument and have a go at performing, and if no one is brave enough to jump on stage the host of the Open mic night is happy to play until the early hours.  
Fridays: Live band | Sweatshop Brew Kitchen | 7 Sale St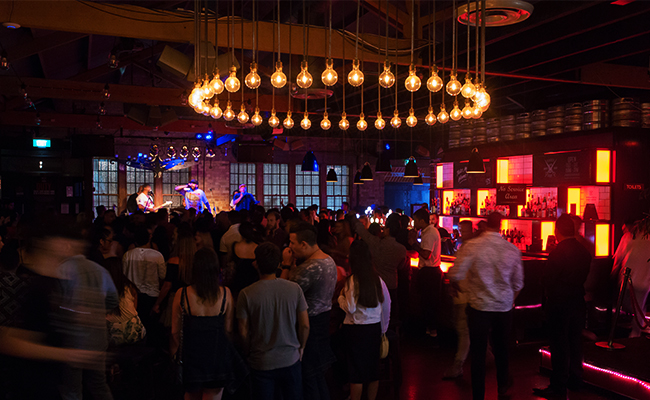 Sweatshop is a downtown Auckland institution playing host every Friday to an assortment of talented musicians, performing both originals and pop music covers that will surely have you getting your boogie on. At Sweatshop you can be sure to encounter a high-energy crowd populating the dance floor and just as many enjoying the Auckland skyline out on the deck.
Fridays: Live Jazz Piano | Grand Millennium Auckand | 71 Mayoral Drive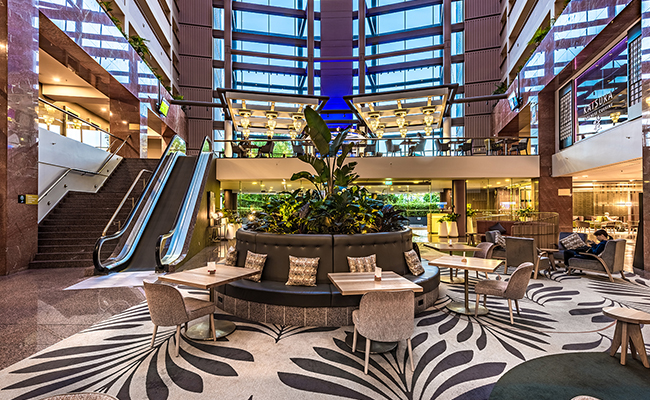 Head along to Grand Millennium on a Friday evening to listen to talented pianist Sandy Lynch who plays in the Atrium Lounge on Level 1 of the Grand Millennium from 5.00pm – 8.00pm. She is a Jazz pianist who plays everything from your cinemagraphic scores to Norah Jone and Ed Sheeran and even takes requests, without any sheet music. Also from 4-6pm every day the Atrium Lounge has a great Happy Hour with $6.00 drinks (house, beer, wine and spirits. 
Saturdays: Live band or DJ | Cassette 9 | 9 Vulcan Lane 
Cassette nine, one of Auckland's most popular alternative live music venues offers a regular Saturday night cheap entry casual gig night, presenting a selection of local musicians and DJs to create a kind of club night which has become a cultural institution of sorts, with a heavy rotation of disco and house music.
Saturdays: Live music | The Occidental | 6 Vulcan Ln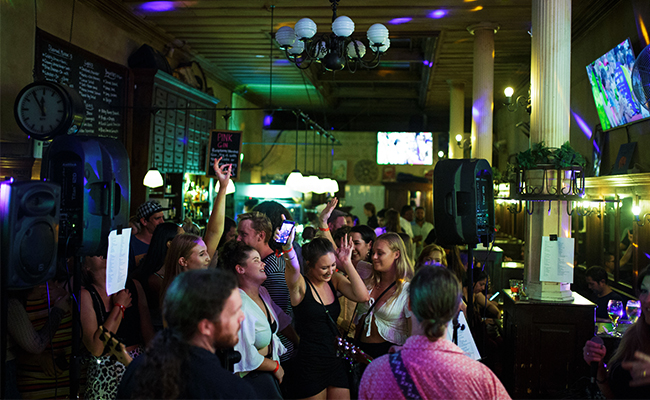 The Occidental is classic example of a Belgian bar, unique to the central city and located in the historic Vulcan Lane. Enjoy a range of blues, jazz and rock as you sip on one of the extraordinary imported European beer and tuck into a pot of famous Occidental mussels.
Last updated:
22 January 2020