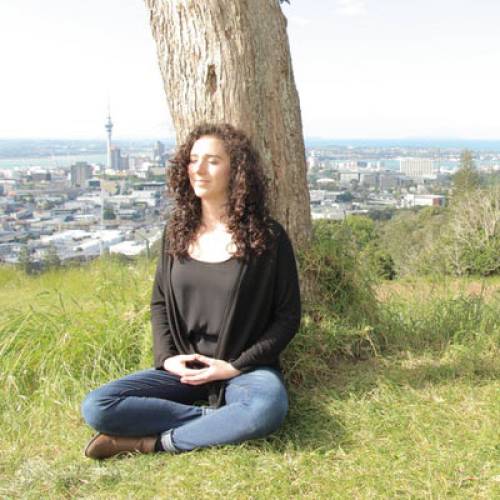 Walk in for some inner peace. Enjoy guided meditations to relax your body and settle your mind, leading to a deep experience of peace and contentment.  
Suitable for everyone, this is an opportunity to stop the stress and busyness of your week, and to start afresh, calm and revitalised.
No booking necessary, simply drop in any Tuesday. $15  Paddy Walker room, Ellen Melville Centre, Freyberg place. 6-7pm.
Last updated:
15 May 2019