Paul Bartolo has owned and cut in gentlemen's barber shops for close to thirty years, with spaces in the central cities of London and Melbourne and this Auckland city centre location is his 11th endeavour.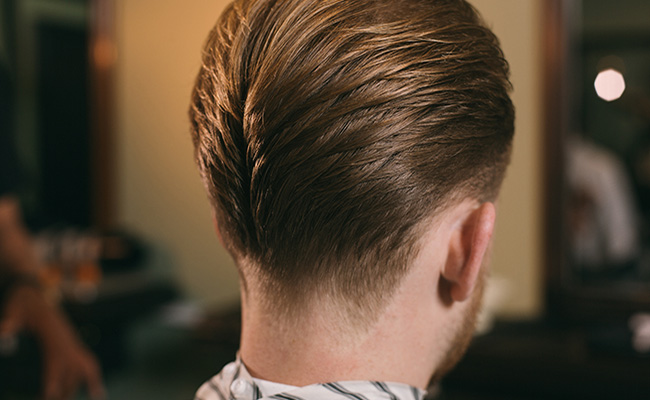 With the spirit of a vintage barber shop that offers both current and classic styles, this space houses imported grooming products, curious collectables, traditional chairs for you to recline in and beautifully restored razors lining the walls and cabinets.
This is more than a place for you to get an excellent and custom cut, style or beard trim, it has the feel of a communal space to relax in and enjoy the banter of other patrons - all with a glass of premium whiskey or beer in hand.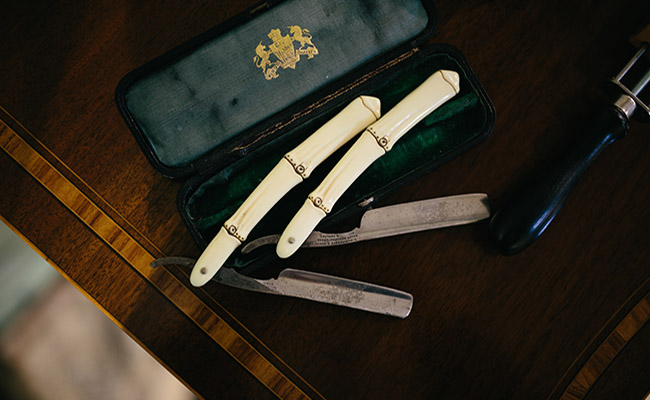 Bespoke Barbers is also available for event hire such as the pre-event to a stag night out or perhaps the location of a photo shoot for a special event. 
Find a reason to visit this stylish and welcoming spot on O'Connell Street, we promise you won't want to leave. 
Barber Workshops
If you're looking for getting a foot in the door of the industry or you're a qualified barber or hairdresser interested in honing your technique, Bespoke Barbers​ are offering practical workshops that will help you achieve your goals.
The 1-day barber courses are hosted in shop, in small groups with heaps of one-on-one time with highly experienced educators. Check out their website to find out more.
Free weekend parking with Wilson and ParkMate this October. Find out more.
Come into the city centre on public transport for as little as $2 each way. Find out more. 
Last updated:
20 June 2019