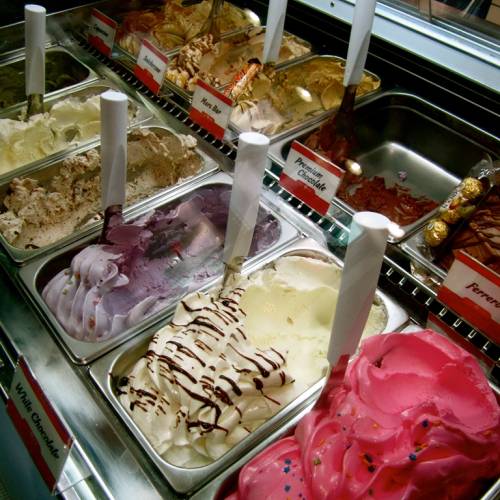 iStorm Gelato & Espresso is now closed.
Welcome to the world of Italian Gelato. iStorm's gelato is natural luxury.

Natural: they use absolute top quality natural raw materials. Their gelato is naturally coloured and the cold is their only preservative.
Luxury: they harmonise and enhance the vibrancies of each flavour and within each flavour in their artisanal recipes. Raw materials are selected carefully by origin so that you can taste the different aromatic notes of cocoas, vanilla pods and coffee beans from different regions of the world.

Gelato is produced fresh daily in iStorm's state-of-the-art laboratory by adding each single ingredient according to the strictest tradition of the Italian gelateria. 
Free weekend parking with Wilson and ParkMate this October. Find out more.
Come into the city centre on public transport for as little as $2 each way. Find out more. 
Last updated:
24 June 2019