With delicious vegan food, a communal space that is friendly and open plus an energetic and inspiring host at the centre of it all - Green Time is so much more than an eatery; it's a space to share ideas and enjoy great food while helping the environment. 
Green Time was born out of a passion project by Kitty Lin - a young former lawyer, who, after attending her first climate change conference decided that something needed to be done immediately to help the environment.
Her idea to start a vegan eatery began as a side project but with the support of like-minded friends and family, this space now has an inviting home on Fort Street.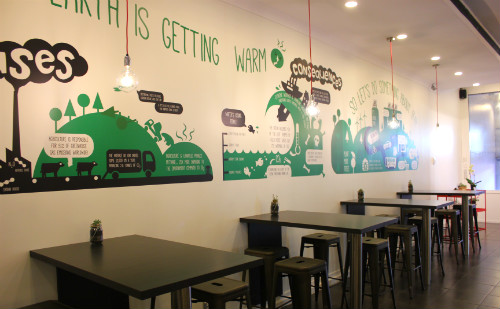 Everything served at Green Time is made from scratch by Kitty and her incredible kitchen staff - right down to the barbecue sauce on their addicting burgers. Before the cooking process begins, Kitty and her team research every aspect of the ingredients to ensure they are environmentally friendly - along with being 100% devoid of animal products - and of course, delicious. 
There's no cooking by frying, refined sugar, animal products or peanuts used on the menu and everything is sourced with a grow-your-own mentality - most of the waste from the eatery is either recycled or put in a compost.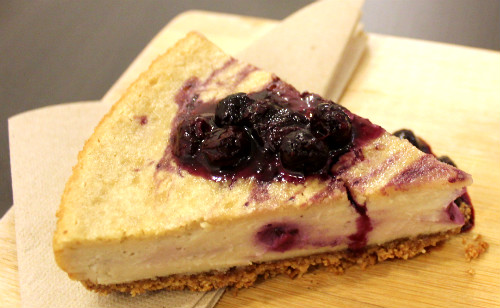 $5 fixed rate on weeknights and weekends with Secure Parking at the Chancery car park. Find out more.
Come into the city centre on public transport for as little as $2 each way. Find out more.
Last updated:
21 August 2020