Nestled in between Albert Park and the bustle of Queen Street, Chancery Square is Auckland city's little village square.
It's what we imagine a village square to be; a vibrant and charming cobblestone courtyard and lane ways where people are drawn together to eat, shop, be pampered, catch-up and connect under the sunshine and stars.
It's a place that evolves as day turns to night and as seasons change. And there's always something to cater for all occasions, appetites, tastes and pocket sizes. 
Whether you have minutes to spare or hours to spend, each visit to Chancery Square brings intriguing new discoveries from the eclectic range of tastes on offer and the small and interesting stores dotted around its lanes and central courtyard.
Eat, Drink and be Merry
Chancery Bistro
Chancery Bistro is renowned for its modern cuisine with a strong Mediterranean influence.
Chancery Station Caravanserai
A warm and cheerful haven where you can relax, unwind and have a taste of the eclectic and exotic Turkish and Mediterranean cusine.
Caffe Torino
Enjoy healthy, fresh food options and fairtrade coffee at this well loved cafe in the Chancery.
iStorm Gelato and Espresso
Dive into the world of Italian Gelato. iStorm's gelato is all natural and always delicious. 
Krispy Kreme
An heaven place for doughnut lovers. Specialty coffees, shakes and signature Krispy Kreme ice cream sundaes are also on offer.
Mamak Malaysian Restaurant 
Mamak has brought the name, the dishes, flavours and passion for great Malaysian street food to the Chancery square.
Old Fort 
For delicious Indian eats, exciting events and regular live entertainment, head to Old Fort.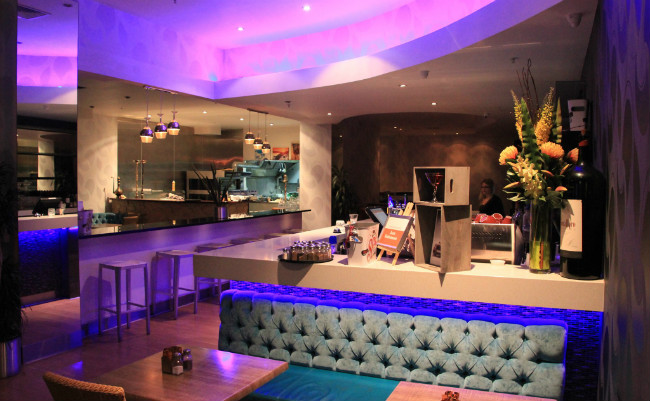 Chancery Station Caravanserai is the place to be on Saturday nights. 
Shop 
Adrienne Winklemenn
Known for creating stunning women's suits and beautiful evening wear, Winkelmann's designs can be brought off the rack or made-to measure.
Edit Archive
A specialist importer of Italian clothing and footwear for men.
Shoshamma 
Timeless styles and designs that suit your every need.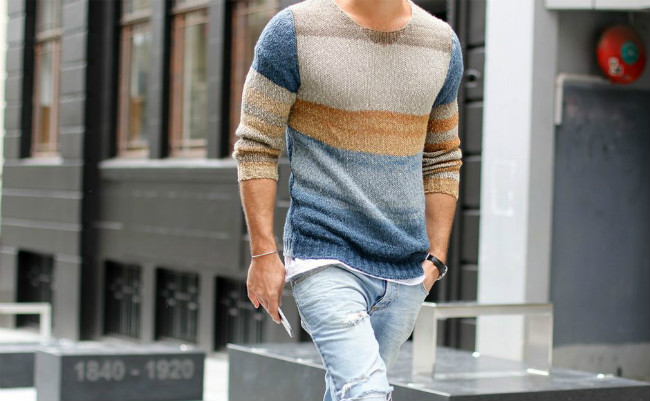 Edit Archive offers cutting edge men's fashion at amazing prices. 
Pamper
The L Nail and Beauty
Stop by and select from a range of options for your nails and get the perfect polished look ahead of a special event.
Avana Cosmetics 
This Appearance medicine Clinic specialises in Laser Hair Removal, Skin Treatments and Anti Wrinkle Injections.
Aixin Massage Therapy 
Offering a range of holistic health practices this centrally located practice has various options for improving your health.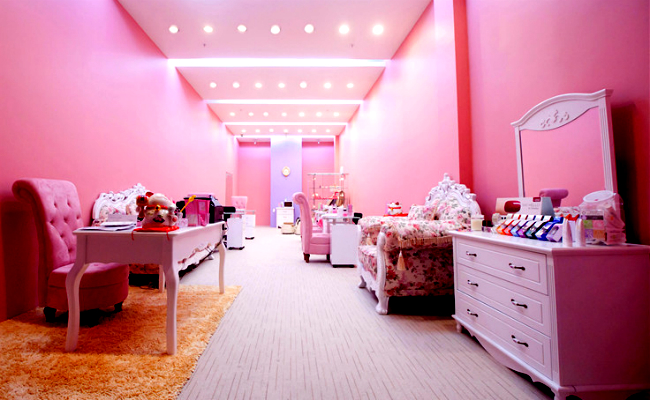 The L Nail and Beauty salon. 
Park for $2 per hour at the Victoria St car park on evenings and weekends. Find out more.
Come into the city centre on public transport for as little as $2 each way. Find out more. 
Last updated:
21 August 2020