Specializing in Shanghai street food, Little yum is the go-to place for authentic Shanghai style dumplings. Must try dishes include Beef dumplings, Fried buns, Wonton soup, and their amazing Xiao Long Bao (also known as soup dumpling which is a hot parcels of pork and soup). 
A word of caution: the soup tends to be piping hot, so be careful when taking the first bite.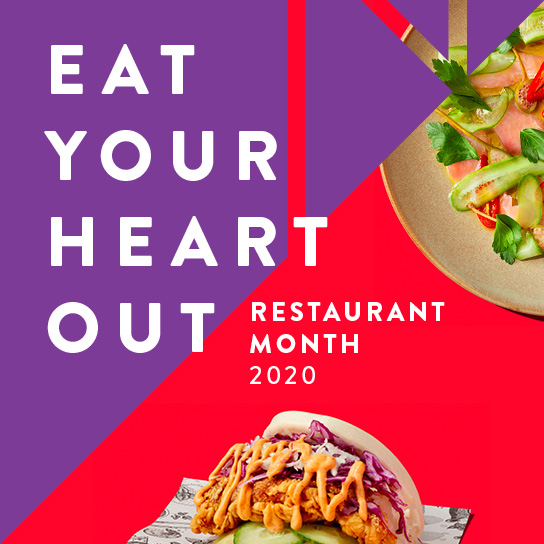 $15 for a dinner or lunch + drink
Includes steamed soup dumpling, steamed dumplings, soft drink
$6 flat parking rate on weekends at the Fanshawe St car park. Find out more.

30% off existing adult AT Hop fares off peak during Alert Level 2. Find out more.
Last updated:
04 August 2020