Specialising in simple, elegant food where menus are seasonal, creative and attuned to local produce.
DeBretts Kitchen is a relaxed setting bathed in natural light provided by a soaring glass-roofed atrium.  As night falls we invite you to spend a cosy night beneath the stars, complemented by fresh food, superb wines and warm attentive service. 
Ready to welcome you daily for breakfast, lunch, dinner and nightcaps.  Plus brunch and high tea every weekend.  
For special occasions or just to enjoy a catch up with loved ones, our charming semi-private dining spaces offer an intimate space without distancing diners from the atmospheric buzz of the hotel's main restaurant and atrium.
Reservations recommended / walk-ins welcome. No surcharge on public holidays.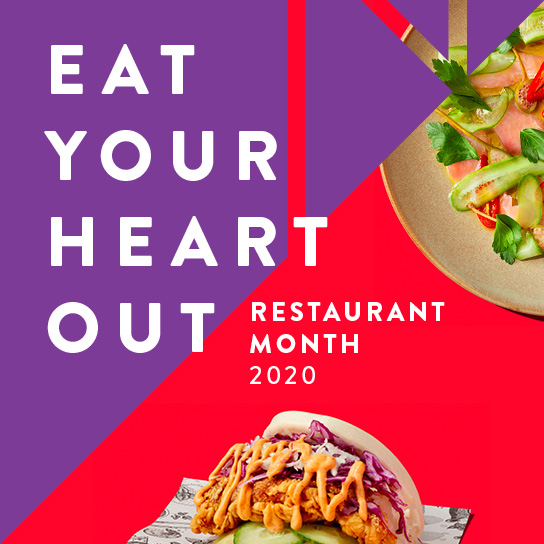 $40 for a two course dinner & lunch
Options include tequila ginger garlic chilli prawns with avocado cucumber salsa, crispy corn tortilla, chargrilled lamb with rosemary, lemon, potato & anchovy gratin, chocolate lava cake with Kapiti vanilla ice cream, poached black Doris plum, caramelized hazelnuts.
Last updated:
30 July 2020