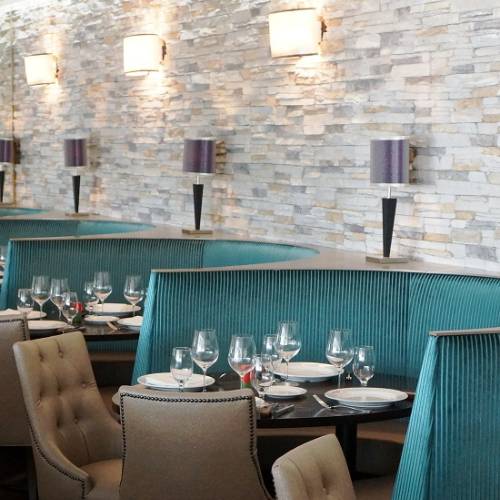 When you visit Wildfire, you will experience a unique dining sensation never before seen in New Zealand. It is Churrasco, Brazilian BBQ at its best. 
Enjoy an exquisite bar menu, a world-class cocktail list and an extensive wine selection - all this by Viaduct Harbour's beautiful waterfront.
Wildfire's commitment to providing pure excellence is unfaltering and it makes for a truly unique dining experience.
Last updated:
24 June 2019