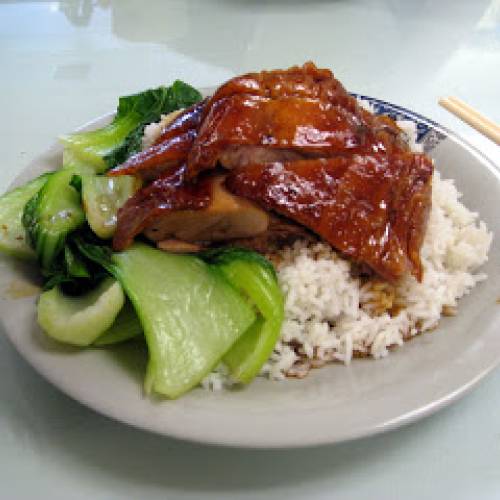 This is now closed.
This Hong Kong-style dining hall stands out for its extensive menu and huge portions - the size of the dishes will blow you away with one fried rice easily able to feed two people. 
Their specialties are the BBQ dishes - BBQ pork, roast pork, roast duck and BBQ chicken. The other standard Chinese meals (fried rice, black bean dishes, sweet and sour dishes, wonton noodle soup, most of the sizzling platters) are also delicious. All dishes come with free green tea and a bowl of soup.
Flat fee of $6 per day on weekends at Fanshawe Street carpark. Find out more.
Come into the city centre on public transport for as little as $2 each way. Find out more. 
Last updated:
24 June 2019