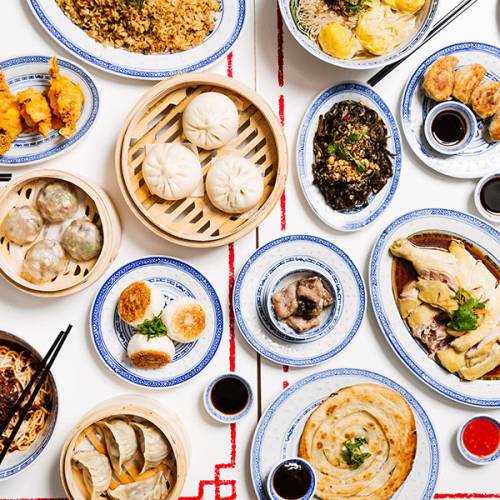 Bang Bang China Cafe is now closed.
Hidden around the corner, inside Saint Alice in The Viaduct, you will find Bang Bang China Cafe with colourful murals and cartoons adorning the walls of this street-food inspired eatery.
With a focus on Chinese quick bites like dumplings, Char-siu BBQ pork and a strong focus on fresh seafood, Bang Bang China Cafe is a great spot any time of the day.
Get 50% off parking when you book online via mycarpark.co.nz until June 30. Find out more.
Come into the city centre on public transport for as little as $2 each way. Find out more. 
Last updated:
02 July 2019