Located on Durham Street East, we can see this Mojo spot has become a beloved treasure of the High Street District.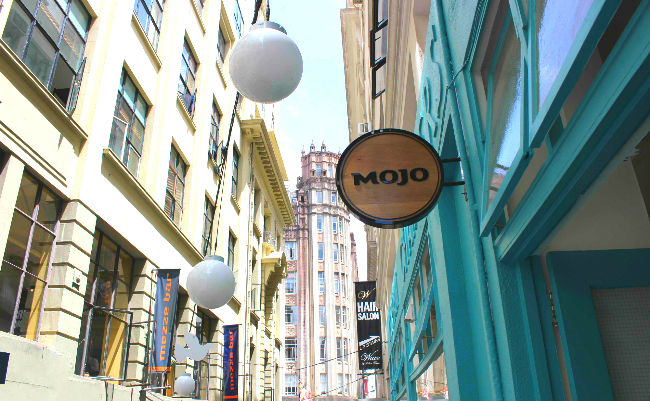 The Mojo name is trusted and well-loved within our metropolis, with popular and convenient locations all over the city centre. 
What's special about Mojo is, along with the coffee they've became famous for, they also have a consistent dedication to providing the hungry with healthy, fresh and absolutely delicious food made from the best ingredients.
This location is no exception with everything from meals to get you into the day, lunch dishes to keep you going for the rest of the day and of course daily sweet treats.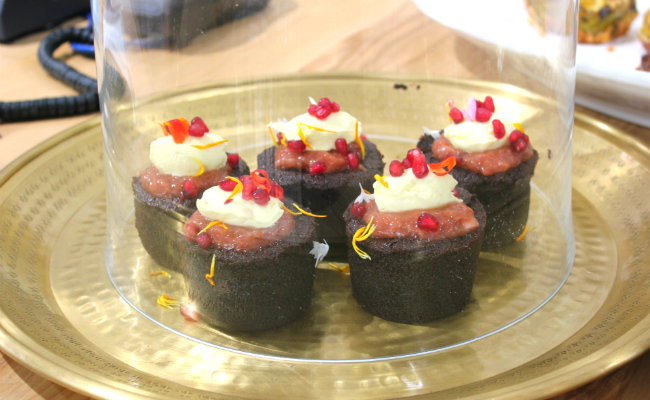 Park for $2 per hour at the Victoria St car park on evenings and weekends. Find out more.
Come into the city centre on public transport for as little as $2 each way. Find out more. 
Last updated:
21 August 2020