Fond(ou) is a name created by the owners of this delightful new cafe that is short for "fond of you"; we couldn't think of a better way to describe how we feel about this new hidden gem, located at the lobby of the Auckland City Hotel on Hobson Street. 
With a handy street-facing coffee window, Fond(ou) is the ideal spot to grab your morning pick me up on the way to work, or enjoy a delicious sit down breakfast or lunch.
The cafe space is very inviting with cosy seating and a decor that feels homey but modern. We'd liken the atmosphere and interior design to a street cafe in France, complete with a floral window box, sweet and relaxing French music plus rustic design elements.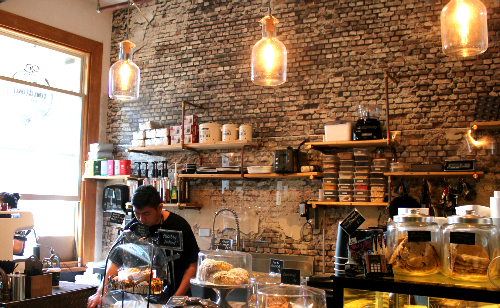 The space could be compared to a classic Parisian cafe. 
Fond(ou) offer freshly made food and pastries that are cooked and prepared at the cafe every day. 
Along with the ever changing but always delicious menu items, Fond(ou) offer perfectly made French pastries, tasty savoury and sweet muffins and a selection of gourmet sandwiches and salads for you to sit and enjoy or take away.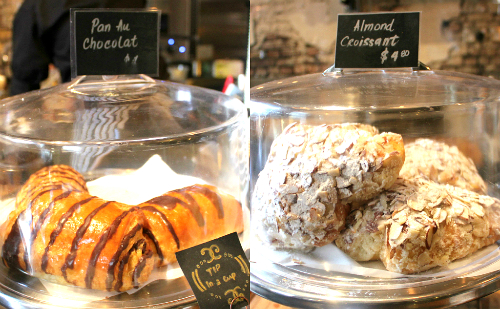 Everything at Fond(ou) is prepared fresh daily, at the cafe. 
Last updated:
30 June 2019