eighthirty is now closed.
You can still get your eighthirty coffee fix at Pink neon sign which has opened up in this space.
Established in 2009, eighthirty Coffee Roasters have grown to become a well-loved and respected Auckland Roastery with popular stores around the city, inclluding their chic espresso bar on High Street.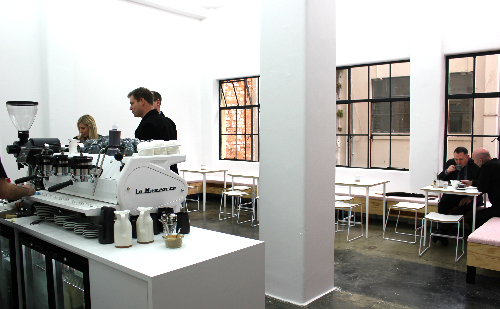 This stylish coffee nook is slightly hidden from the street - look for the pop of white at the end of 35 High Street's foyer.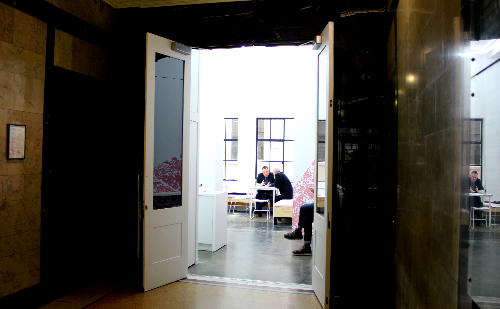 Patrons to eighthirty High Street can enjoy excellent espresso, single origin beans, top of the line brewing equipment and a welcoming atmosphere.
With a spectacular white La Marzocco espresso machine behind every cup you can rest assured that you are getting the full flavoured force of every eighthirty blend when you pop in for a pick me up. 
The focus of this space is espresso but fear not city dwellers, there's also a delicious range of cabinet treats and lunchtime specials on hand so you have something tasty to go with your coffee.
Park for $2 per hour at the Victoria St car park on evenings and weekends. Find out more.
Come into the city centre on public transport for as little as $2 each way. Find out more. 
Last updated:
31 May 2021