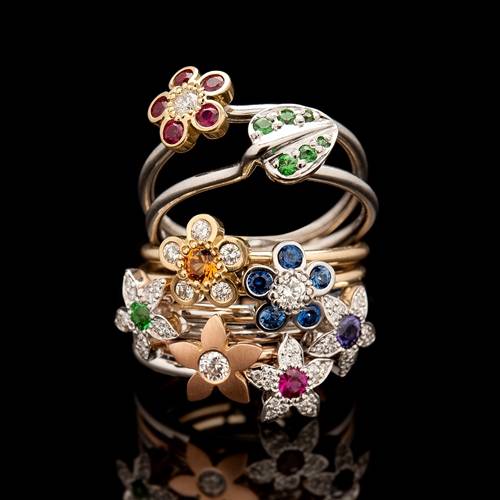 Carats take inspiration from nature, architecture and from life.  Whether you are looking for bold, colourful and conceptual design or something more subtle, traditional or elegant the Carats signature is evident.
The result is always the same - a strong, sexy, stunning piece of jewellery. 
Carats' jewellers have been trained in the finest tradition of English jewellery design and have refined the skills and techniques passed down through generations and reinvented them with unique NZ style. 
Park for $2 per hour at the Victoria St car park on evenings and weekends. Find out more.
Come into the city centre on public transport for as little as $2 each way. Find out more. 
Last updated:
01 November 2021