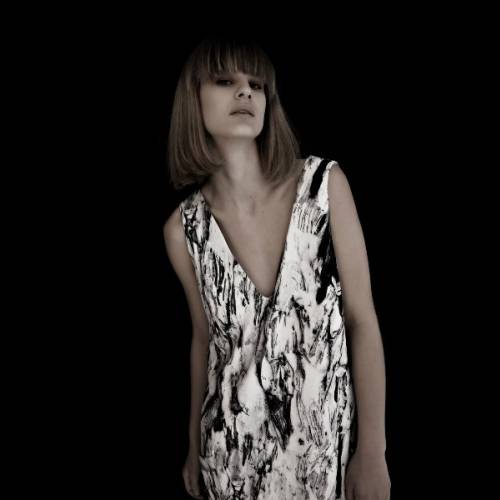 Established in 1993, Ricochet is known for for its signature blend of directional tailoring, deconstructed silhouettes, and sporty casual wear.
The Ricochet attitude takes many different forms, mixing boldness with femininity and style with practicality.
Ricochet easily adapts for work or for play, it will take you from where you are to where you're going, from masculinity to femininity, from a bold statement to a timeless classic and anywhere in between.
$5 fixed rate on weeknights and weekends with Secure Parking at the Chancery car park. Find out more.

30% off existing adult AT Hop fares off peak during Alert Level 2. Find out more.
Last updated:
24 July 2019