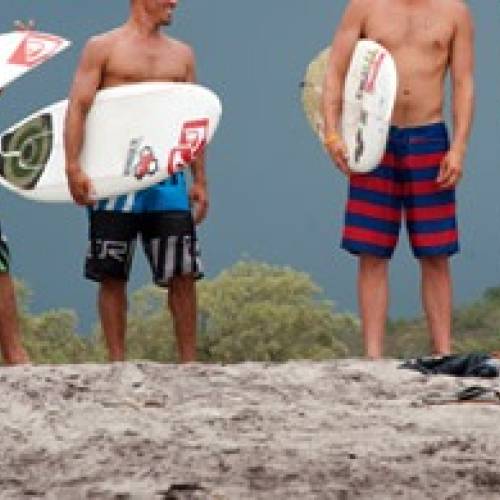 Since its birth over 20 years ago, Quiksilver has grown to be one of the biggest labels in the surfing and snow industry. Designed for the outdoor lifestyle, the Quiksilver label mixes practicality, quality and style.

Quicksilver also produces their womenwear collection under the label Roxy.
You can find their flagship store on Queen Street which houses an extensive range of women's, men's, children's clothing and accessories. 
Last updated:
21 August 2019