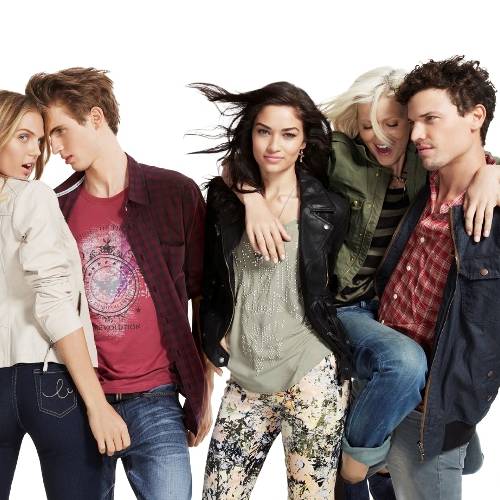 Just Jeans has established a presence throughout Australia and in New Zealand with store numbers now reaching over 260. 
Just Jeans has a deep understanding of the jeanswear and casual fashion market, and is synonymous with style, quality and comfort. 
Their store on Queen Street has been a mainstay of the city centre fashion scenes for years.
Park for $2 per hour at Downtown and Victoria St car parks on evenings and weekends. Find out more.

30% off existing adult AT Hop fares off peak during Alert Level 2. Find out more.
Last updated:
11 November 2019