Walker & Hall has been helping New Zealanders find the perfect gift for over 100 years.  Established in 1899, Walker & Hall has carved itself a place as the most trusted jewellers in New Zealand.
As a family owned business with a proud history you can have confidence in every purchase from Walker & Hall.  
Specialising in diamond and fine jewellery Walker & Hall offer exquisite designs, exceptional quality and outstanding service.  They are also proud to support the best of local Kiwi designer jewellery brands such as Karen Walker, Boh Runga and Meadowlark.  
Celebrate your engagement, wedding, anniversary or any special occasion with the perfect gift from Walker & Hall.  Helping Kiwis shine since 1899.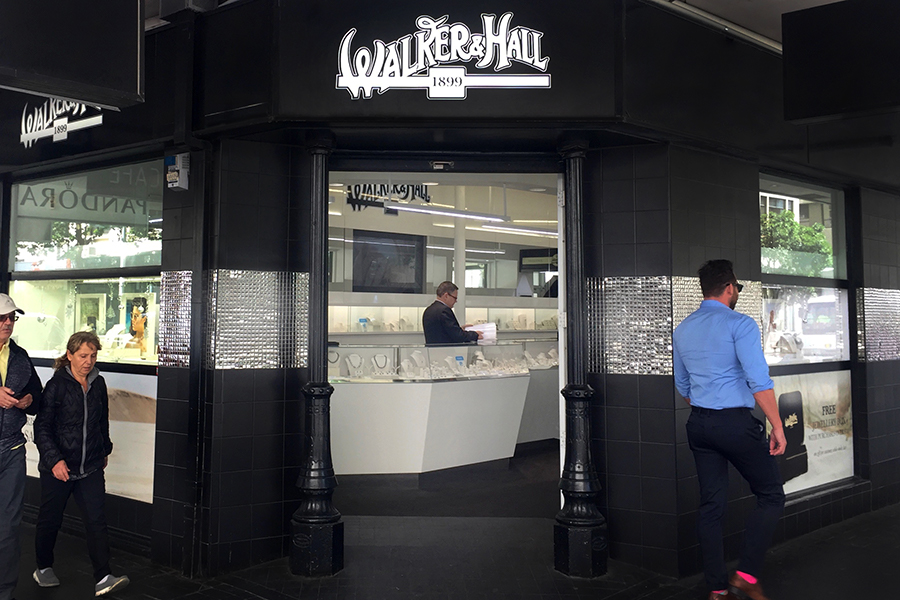 Last updated:
15 November 2019