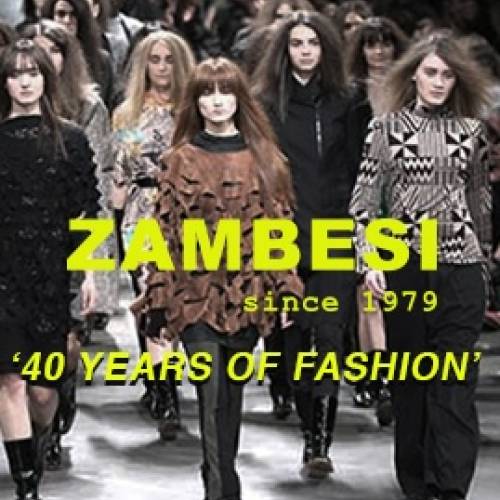 A retrospective runway show of the iconic New Zealand Made fashion house from 1979-2019.

Dive into the archives and help us celebrate 40 years of Zambesi's signature strength, beauty and independence. This is an incredibly unique experience to be transported through time following the brand's progression over the decades. 
Navigating social, cultural and political shifts and still maintaining relevance with a touch of rebellion, Zambesi is a true household name that has had a huge impact on the way Kiwis dress and how New Zealand is seen by the world.
This is the opening show for NZ Fashion Weekend, so get glammed up for what is sure to be an incredible evening.
Last updated:
18 July 2019