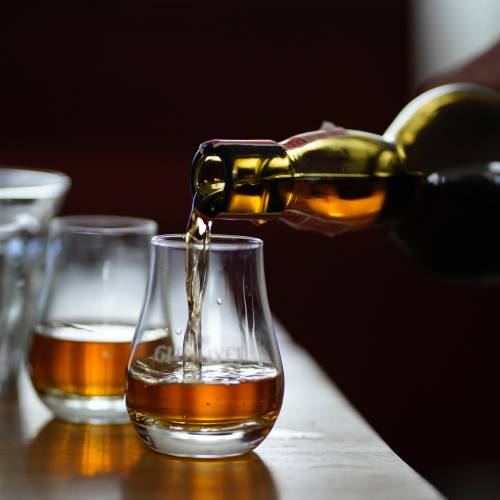 Join us for the 3rd edition of the massive World Whisky Day tasting. Last year there were over 150 Single Malts to try at Glengarry Wines and this year promise to be even bigger.
There will be as many new releases for you to experience. Single Malt, Bourbon, Irish, Kiwi, Japanese, Wood finishes, Old Malts and young.
Join the Glengarry Wines team for what will be a fantastic day!
$6 flat parking rate on weekends at the Fanshawe St car park. Find out more.
Come into the city centre on public transport for as little as $2 each way. Find out more. 
Last updated:
11 June 2019