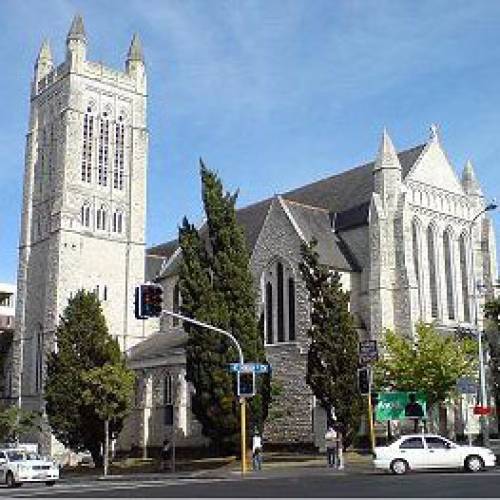 For one weekend you are invited to dine in one of the city's most incredible venues - St Matthew's In The City! Seated on long tables, you will enjoy a magical feast and fine wizard liquids and immerse yourself in a unique universe created especially for you.
There are two options available, a Saturday Brunch (Sold Out) and a Saturday Dinner. The brunch is family friendly with under 18's requiring a parent/guardian in attendance.
Each ticket includes your meal and all the entertainment of the event including fortune tellers, potion lessons, wand fights and more!
Put on your best dress up and enjoy an incredible Harry Potter theme night!
Last updated:
12 June 2019