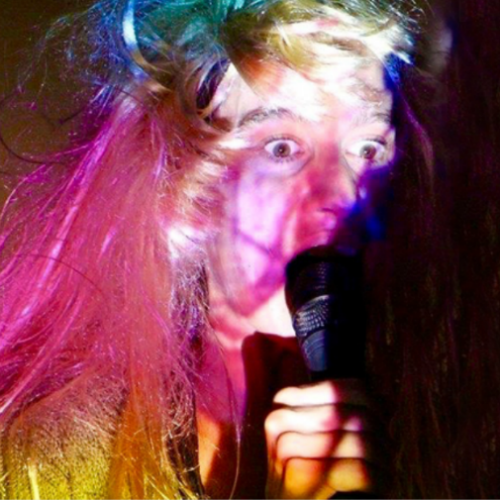 From this new era of Trump and Prime Ministers who don't know what feminist means, comes an angry, feminist, live art investigation of language and its sometimes hidden ideologies from award-winning theatremaker Julia Croft.
Part performance lecture, part karaoke party; Power Ballad deconstructs gendered linguistic histories and rips apart contemporary language to find a new articulation of pleasure, anger and femaleness.
Using an 80s soundtrack to rival any school disco, Power Ballad is an anarchic, loud and political new work that will premiere at the Basement Theatre as part of the 2017 Auckland Fringe Festival.
Park for $2 per hour at The Civic car park on weekends. Find out more. 
Come into the city centre on public transport for as little as $2 each way. Find out more.
Last updated:
11 June 2019