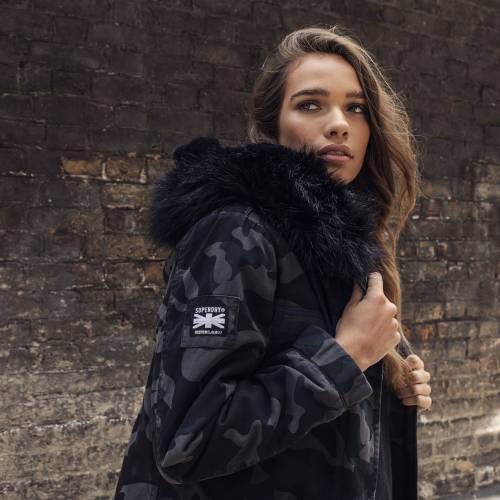 International fashion brand, Superdry, will be expanding its global reach and opening its flagship and first ever New Zealand store on Queen Street on Thursday April, 4th. 
Famous for its Japanese inspired graphics and vintage Americana styling on its range of iconic jackets, menswear, womenswear, accessories and snow gear, Superdry will affirm itself as a premium retail destination within New Zealand. 
The store will open at 9am, and coincides with the launch of www.superdry.co.nz which will offer a unique online shopping experience and free shipping to Kiwi customers. 
There will be plenty of giveaways for the public - with the following prices to be won for the first 100 people to spend $100+ in-store:
•
First 10 to spend over $100 will receive a free leather jacket
•
Next 50 to spend over $100 will receive a free t-shirt
•
Next 40 to spend over $100 will receive either s free steel water bottle, power pack or tote bag. 
Get $2 parking per hour to a maximum of $15 on evenings and weekends at the Downtown car park. Find out more. 

Come into the city centre on public transport for as little as $2 each way. Find out more.
Last updated:
11 June 2019