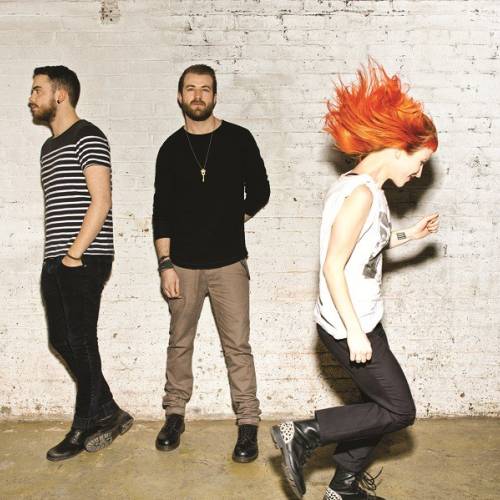 The popular emo-rock band is back in New Zealand. The three piece famous for songs like "Only Exception" and new album hit "Still Into You" are here to rock out. 
The Grammy-nominated band has had higely successful album sales and are known for their energetic live shows. With two new members replacing the Farro brothers heading here it lead singer Hayley says they are ready to put on a great show as part of their self-titled world tour. Newst members joining the band are  guitarist Jason Bynum and bassist Jeremy Davis. 
The band are equally as delighted as their army of fans is sure to be: 
"We're so excited to finally come back to New Zealand! No lie, it's one of our favorite places in the entire world. Can't wait to see all of our P-more family at the shows and just party." 
Enjoy two hours of free parking or $5 evening and weekend rates. Find out more. Ride on public transport from as little as $2 each way. Find out more.
Last updated:
11 June 2019