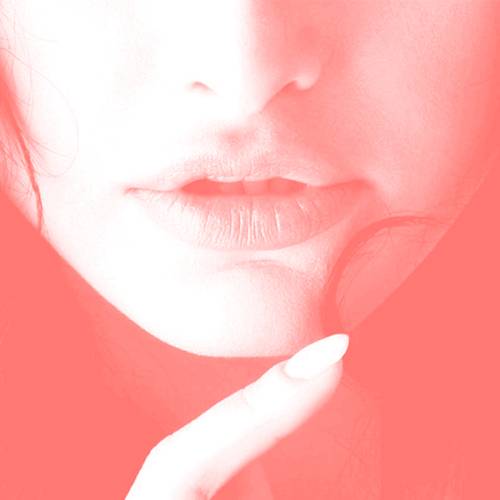 The New Zealand Opera is proud to bring to the stage a provocative, sensual and sexy rendition of Georges Bizet's epic opera Carmen.
Vital and dangerous, Carmen is a woman who will be free at any cost, setting the path to the opera's gripping conclusion.
This production from Lindy Hume – known for her work on productions such as Lucia di Lammermoor, Rigoletto and La cenerentola – promises to be an emotional and sensual presentation with all the things you would expect from Bizet's ravishing opera.
This year's production also features a phenomenal cast including Nino Surguladze, Tom Randle, James Clayton and Emma Pearson who will be joined by the Auckland Philharmonia Orchestra and the Freemasons New Zealand Opera Chorus. 
Get $2 parking per hour to a maximum of $15 on evenings and weekends at the Downtown car park. Find out more. 

Come into the city centre on public transport for as little as $2 each way. Find out more.
Last updated:
11 June 2019