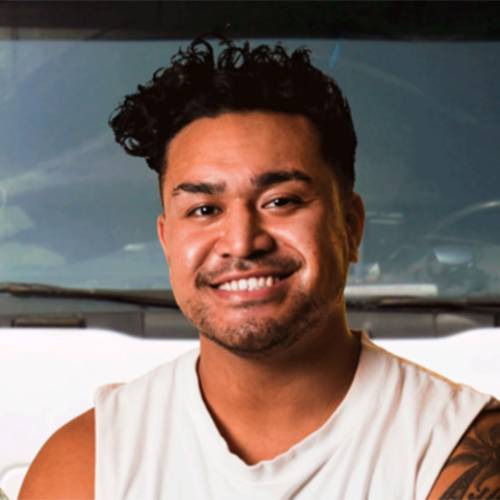 Aspiring comedian Tai starts work at a moving company and finds the perfect material in his new coworkers, who seem to have stepped straight out of the Stuff.co.nz comments.
When Tai's impersonation of coworker Bruce impresses audiences, he must decide where his loyalties lie.
A "sophisticated examination of the intergenerational, racial, and class tension that New Zealanders grapple with in the workplace and beyond," (Annabella Gamboni, Regional News).
Shortlisted for the Adam NZ Play Award. 
Park for $2 per hour at The Civic car park on weekends. Find out more. 
Come into the city centre on public transport for as little as $2 each way. Find out more.
Last updated:
11 June 2019