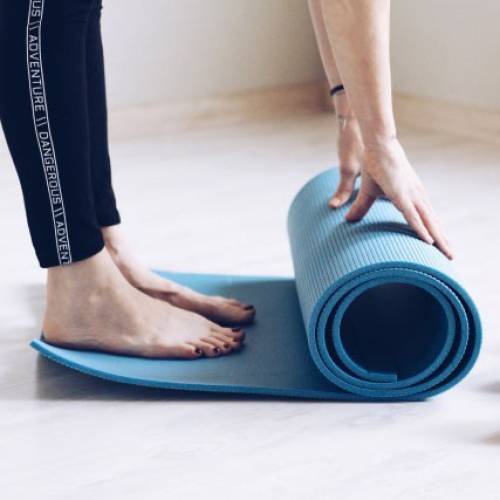 Inferno Hot Pilates is a 50-minute class using Pilates principles, sometimes also know as Hot HIIT Pilates: the class is a challenging, full body, low impact, high intensity workout. It is performed on a yoga mat in a room heated to 35 and 40% humidity.
Hot Pilates strengthens muscles and burns fat — all without the pounding of a high impact workout. It is designed for all fitness levels.
The class is performed with fast paced music making it fun and exciting. The class is super motivating, with students seeing results almost immediately.
Park for $2 per hour at the Downtown car park to a maximum of $15 on evenings and weekends. Find out more. 
Last updated:
11 June 2019