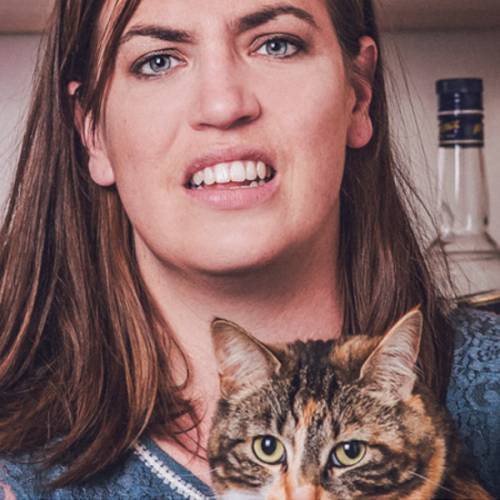 Like cats? So does Donna Brookbanks, maybe you'll end up being friends. If you've seen SNORT and Funny Girls you'll already have been laughing at Donna's work.

Join Donna as she takes you through the bizarrely hilarious and painfully honest world of the top kitty enthusiasts (including, let's face it, herself).

You'll fall in love with this modern day tabby-worshipping woman with her bunch of kooky characters. From Joan of Arc at a Spinster's Anonymous meeting; a day in the life of a courtroom artist; to a grave-digger excavating their hopes and dreams.
"Irresistibly quirky...a colourful explosion of curiosity and intrigue." – Gather & Hunt
Presented by Zanetti Productions
Park for $2 per hour at The Civic car park on weekends. Find out more. 
Come into the city centre on public transport for as little as $2 each way. Find out more.
Last updated:
11 June 2019