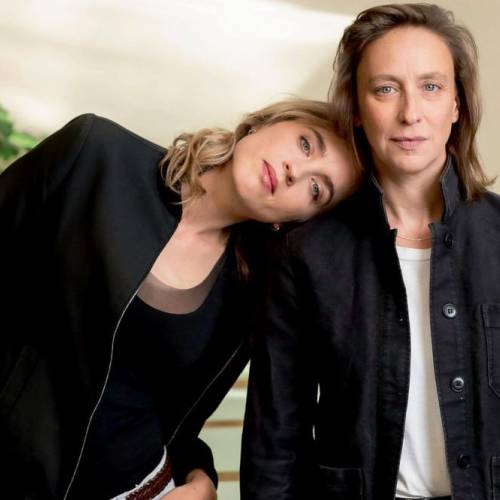 Academy Cinemas presents Director Spotlight on Céline Sciamma and actress Adèle Haenel on December 22nd, to celebrate their latest Cannes-winning collaboration on PORTRAIT OF A LADY ON FIRE.
WATER LILIES
'Set during a sultry summer in a French suburb, Marie is desperate to join the local pool's synchronized swimming team, but is her interest solely for the sake of sport or for a chance to get close to Floriane, the bad girl of the team? Sciamma, and the two leads, capture the uncertainty of teenage sexuality with a sympathetic eye in this delicate drama of the angst of coming-of-age.'
PORTRAIT OF A LADY ON FIRE
'In 18th century France a young painter, Marianne, is commissioned to do the wedding portrait of Héloïse without her knowing. Therefore, Marianne must observe her model by day to paint her portrait at night. Day by day, the two women become closer as they share Héloïse's last moments of freedom before the impending wedding.'
Park for $2 per hour at the Victoria St car park on evenings and weekends. Find out more.
Come into the city centre on public transport for as little as $2 each way. Find out more. 
Last updated:
27 November 2019