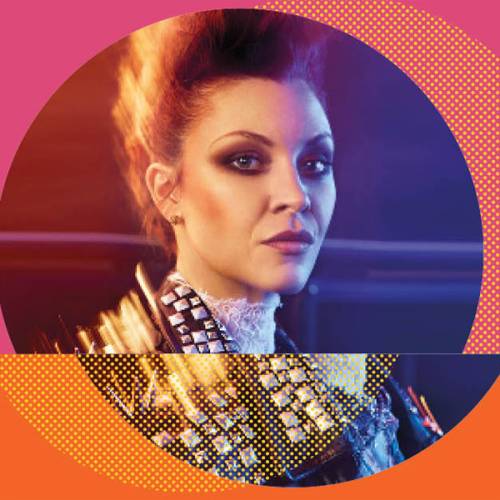 Raising hell in a red-hot rock opera.
Kiwi songbird Esther Stephens plays Kate Sheppard as she takes on the patriarchy, public opinion and even Prime Minister Richard 'King Dick' Seddon. The kick-ass band by her side will get your adrenaline pumping as they bring you catchy and melodic tunes. 
Radical, riotous and bursting with wit, experience this bold sell-out musical about one of New Zealand's greatest heroines and get ready to party like it's 1893.
Smart, funny and gloriously entertaining – The Press
Kate's back: a kickass role model for equality and people power - Metro Magazine
Park for $2 per hour at The Civic car park on weekends. Find out more. 
Come into the city centre on public transport for as little as $2 each way. Find out more.
Last updated:
11 June 2019