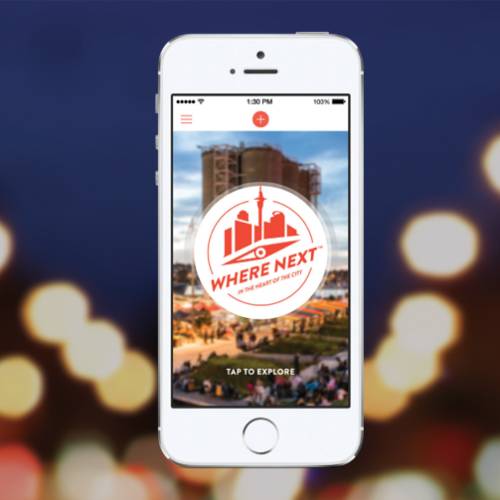 Don't be stuck for what to do next in the Heart of Auckland City. This clever little app knows where you are, the time, the weather and at the tap of a button, it offers up suggestions on what you should do next. With suggestions including exciting events, delicious restaurants, the newest cafes and the best central city offers, you are bound to discover a range of new things to do in the central city.
You can give it a steer on what you'd be keen on using the preferences menu, or leave it up to the app to surprise you with its own ideas based on what it knows you like, what's nearby, cool and what's on. With over 500 great things to see and do in the central city, who knows what it'll suggest  you do next.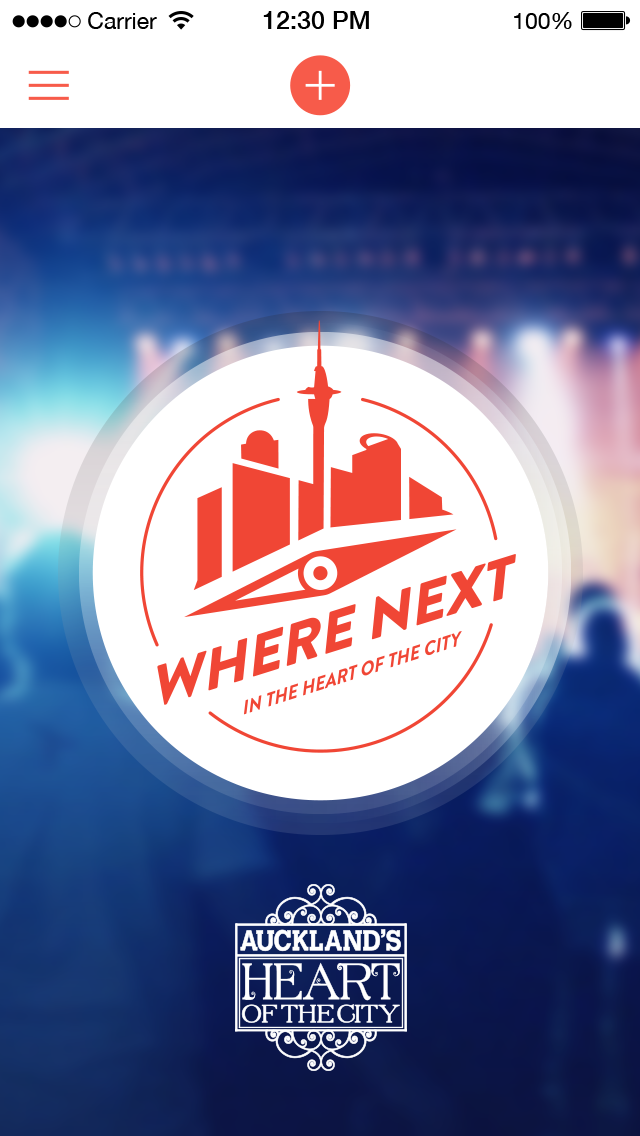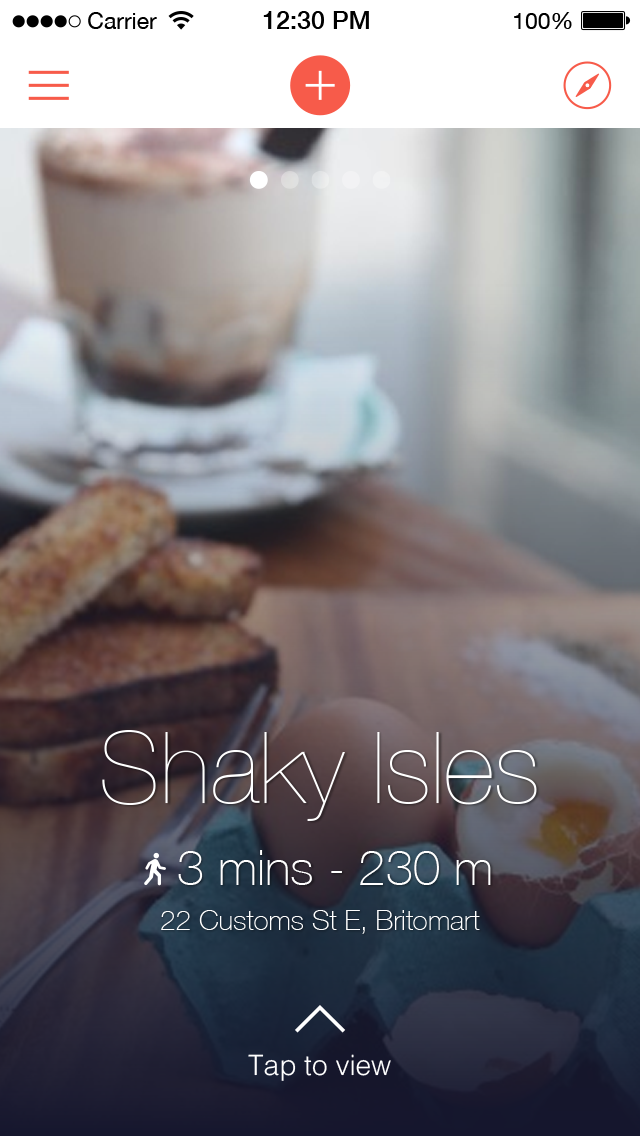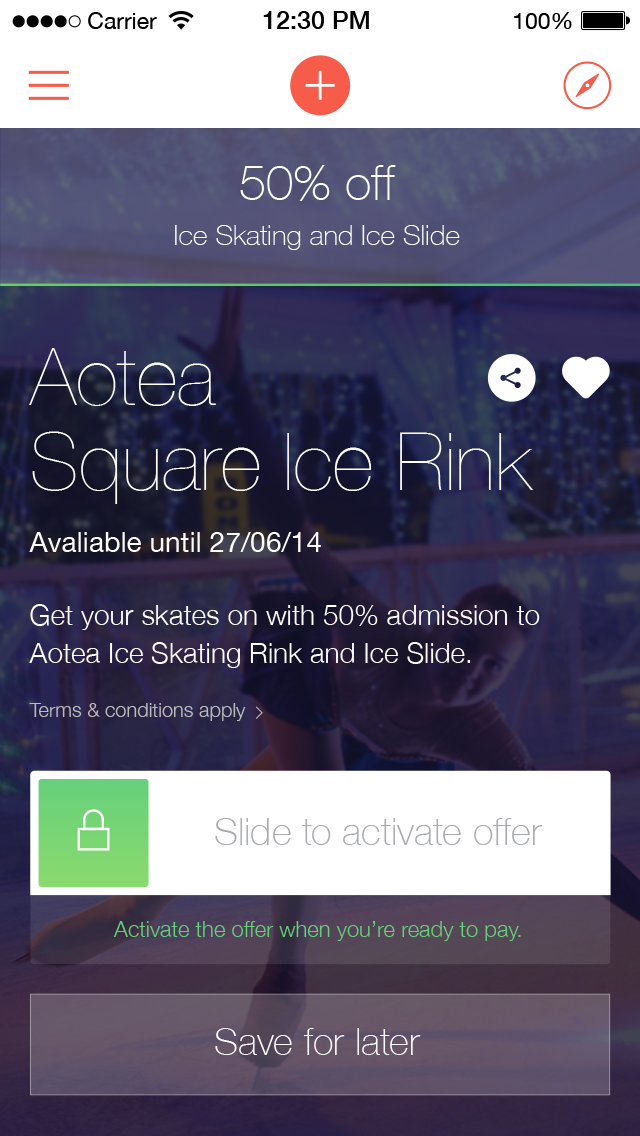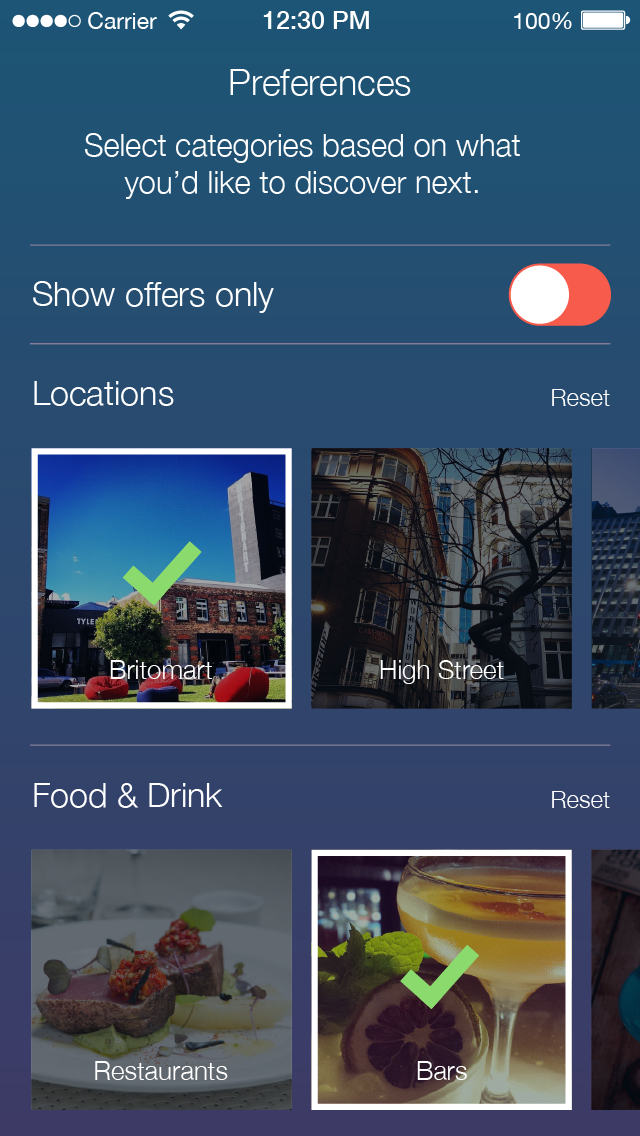 WHERE NEXT?
Download the WHERE NEXT app today from the app store or Google Play, it's full of ideas you can pretend are yours.
Last updated:
04 August 2015