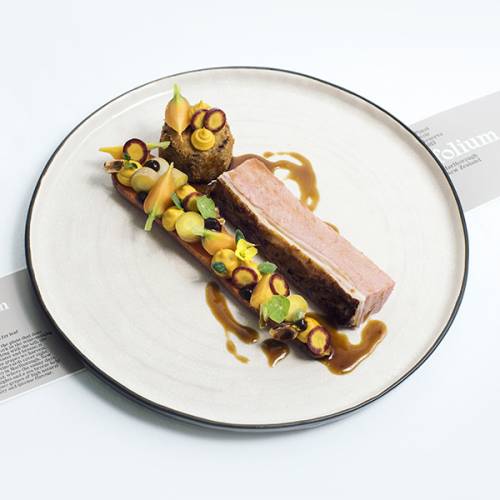 American Express Restaurant Month return this August with a busy calendar of diverse foodie events that is sure to excite foodies from all walks of life.
From Indian-style feasts and sake tasting to fine dining from top New Zealand and international chefs to a progressive dinner and food and wine workshops, these are the events you should check out this August.
Arbour Restaurant at O'Connell Street Bistro
3 August, 3 O'Connell Street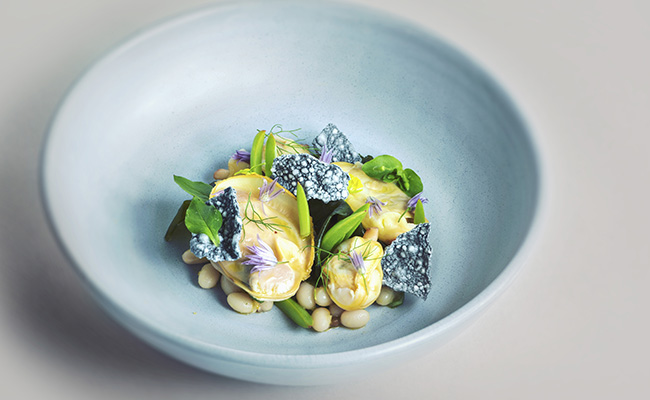 Award winning Blenheim restaurant, Arbour visits Auckland for a special evening with chef proprietors Bradley and Liz working alongside the O'Connell Street Bistro team to showcase Marlborough's diverse cuisine and viticulture.
Princes Wharf Progressive Dinner
27 August, 137-147 Quay Street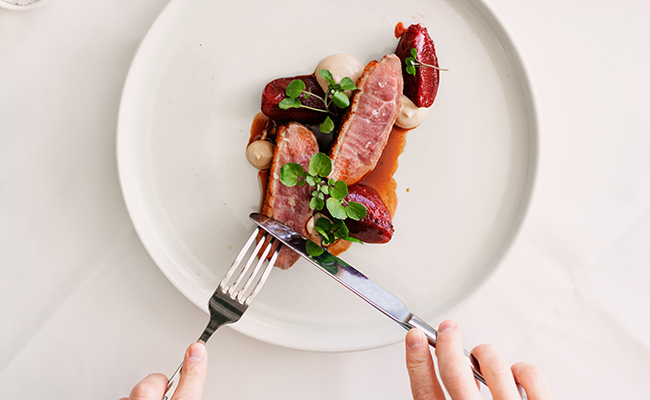 This evening provides guests with a chance to experience three different waterfront venues in one night. The eateries include the Crab Shack, Euro Bar & Restaurant and The Culpeper. Each establishment will pair their dishes with fine New Zealand wines, selected to complement the food.
Winemaker's Dinner
8 August, Wine Chambers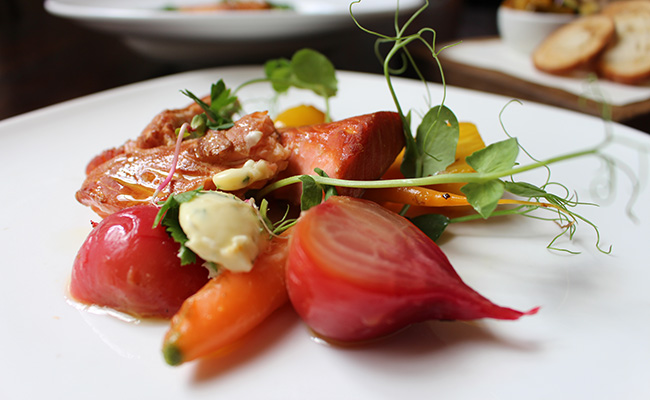 Join the team at Wine Chamber's to enjoy pre dinner drinks with canapés, then sit down and delight in a fabulous 4 course dinner whilst listening to the guest winemaker speak about the various wine pairings that you will be introduced to with each course of your meal.
Onam Vegetarian Feast
5 August, Ela Cuisine in Elliott Stables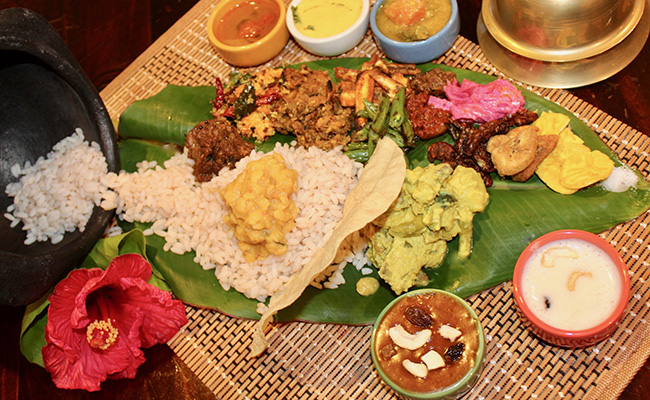 The Onam Vegetarian Festival is award winning vegetarian restaurant, Ela Cuisine's annual vegetarian banquet. For this year, Ela have taken feast to the next level with an incredible 25 items to try and to share.
A Taste of New Orleans with Nina Compton
23 August, Soul Bar & Bistro
Award-winning American chef, Nina Compton will take over the Soul kitchen for one day only to bring the best of her signature restaurants Compère Lapin and Bywater American Bistro (BABs) for this exclusive, once-in-a-lifetime collaboration. Nina will bring the flair of New Orleans cuisine whilst using the freshest New Zealand produce.
5th Annual Food and Wine Celebration - Saturday and Sunday
18 - 19 August, New Zealand School of Food & Wine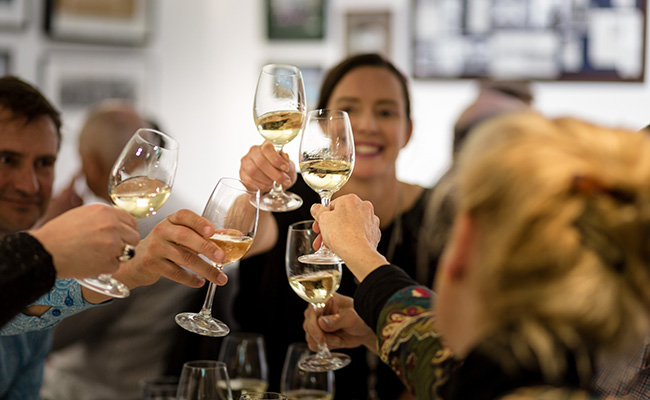 This August, come along to the New Zealand School of Food and Wine to learn about the latest food trends and techniques, taste new wine releases, transform your skills on the BBQ, and feed your soul with a selection of mouthwatering fare.
Chawla's Birthday Celebration
15 August, 21A Wellesley Street West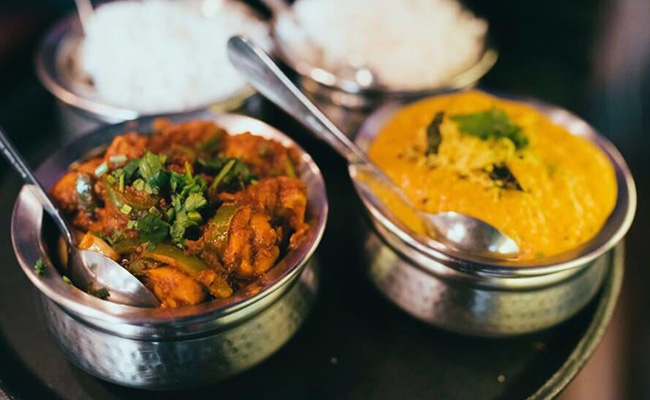 To celebrate their 5th birthday, head to Chawla's to enjoy an energetic, fun and food filled evening with soft Indian music and a 3 course meal including traditional Indian food with special masala.
Chinese Valentine's Vegan Dinner
17 August, Green Time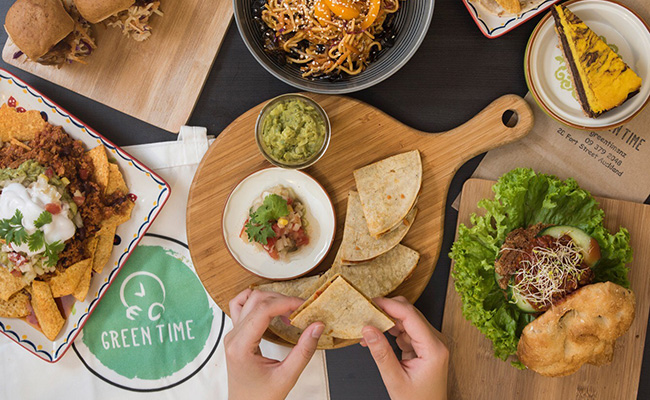 Chinese Valentine's Day, also known as "the Night of Sevens", falls on 17 August in 2018 and Green Time restaurant has created a special event to mark this traditional occasion with dairy-free, vegan deliciousness and a night of cultural fun to remember. 
Bollywood Night
25 August, I - Village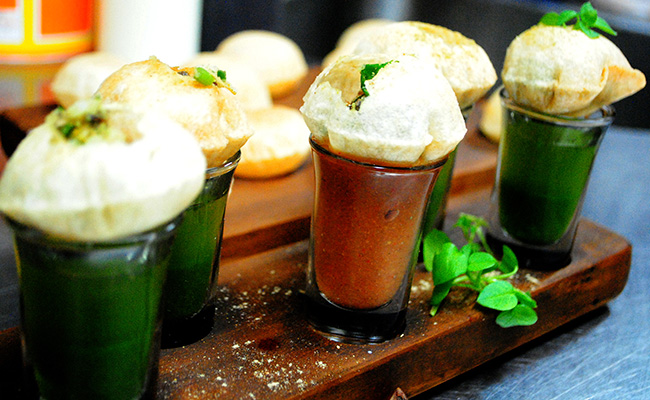 Gear up for an energetic, fun and food filled Bollywood Night complete with music, Indian (Bhangra) Dance, glamour and stars along with a 3-course meal at the central city's premier Indian Restaurant I Village.
Last updated:
01 September 2018