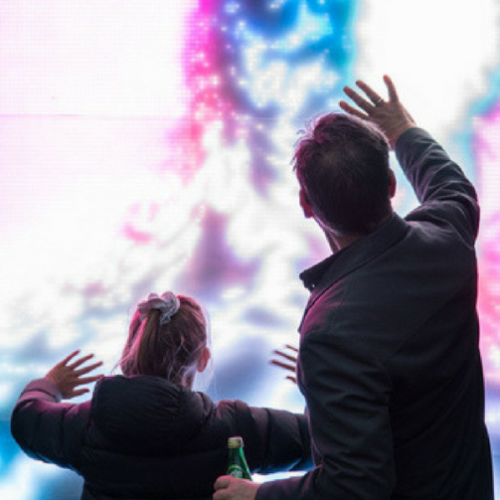 Artweek in the central city is back for 2018 from 6 – 14 October. We've rounded up our top 5 things you have to experience, including an incredible edible collaboration, an intriguing artistic pop-up, and a whole host of amazing artists. Round up your friends and get exploring in the central city with our recommendations:
Late Night Art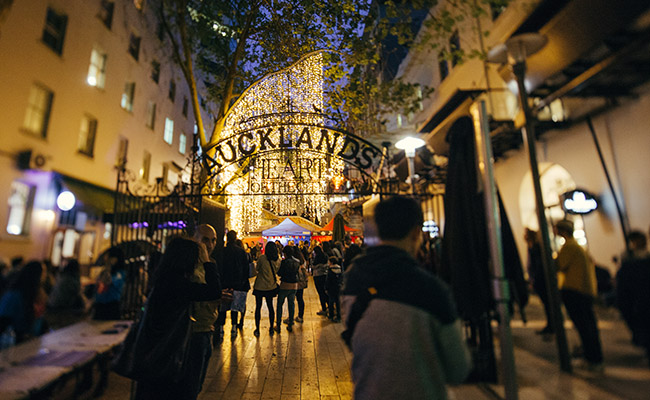 This is one Artweek event you absolutely can't miss. From edible art to fine art to installations, Late Night Art on Tuesday 9 October has it all. Galleries all around the city will be open late, there will be live music, sketch artists, pop-up installations, a very exciting foodie event, as well as city art tours.  Navigate all the events with the Late Night Art Guide (coming soon!).
Check out the full Late Night Art programme here.  
StreetArtDego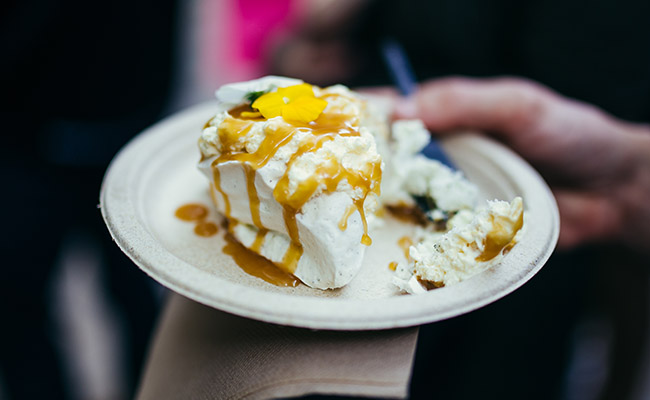 Although this event is part of Late Night Art, it deserves a special mention. Street food meets art at this incredible foodie experience which combines your favourite food trucks with local artists to create some incredible dishes. Join us for dinner at Khartoum Place on Tuesday 9 October, and get ready for the most Instagram-worthy meal you've ever eaten.
Read more about the food trucks and artists here.
Unlocked Collections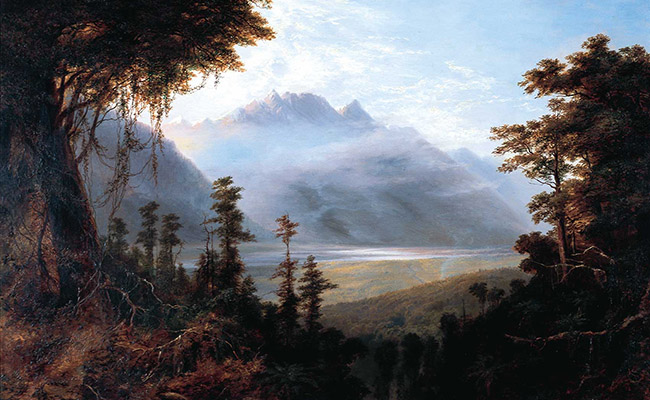 Discover the incredible art that is usually hidden away behind closed doors or in areas you have not noticed in the city's corporate towers, institutions and public buildings. Although the tours are free, make sure to reserve your spot early as they book out fast.
Explore the full programme of the Unlocked Collection tours.
City Art Walks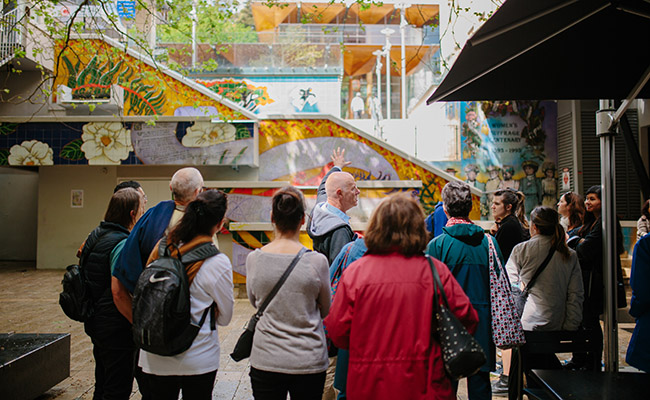 Join a free guided tour to explore diverse forms of art and creative expression in the city's streets, squares and laneways. Delve deeper into the intricacies of urban design, discover unique street art and see the city from a new perspective. There is a tour for every taste.  
Read more about the city art walks on offer.
Exhibitions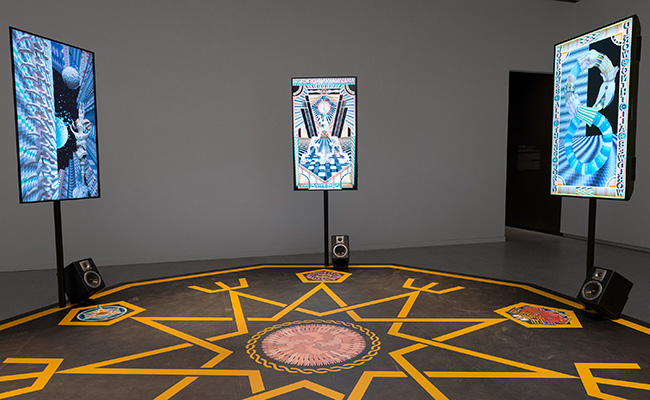 From painting, to jewellery, to sculpture, to photography, to a theatre of light, there's an amazing range of exhibitions – so many in fact that we can't single out just one. Some highlights include Auckland Art Gallery, who have a great selection of exhibitions, including The Walters Prize 2018 and the The Māori Portraits by Gottfried Lindauer, one of New Zealand's key art history figures. We also recommend checking out Landscapes Karl Maughan and Dick Frizzell at Gow Langsford, Lorne Street,
Explore all the Artweek exhibitions here.
Artist Credit: Banner left to right Tim Gruchy SCOUT (left), Sara Huhes Sunburst (right)
Last updated:
15 October 2018