This year's Auckland Arts Festival programme is boasting a stellar line-up of music events.
From iconic international acts and rapidly rising stars to a celebration of local artists to a one-off special event combining music and neuroscience, there is something for everyone.
Neil Finn: Out of Silence
9 and 10 March at The Festival Playground, Silo Park
Neil Finn: Out of Silence is a large scale, outdoor concert, which will include the world premiere live performance of tracks from the Out of Silence album, as well as some of Finn's greatest hits, hand picked by the iconic musician, including a number of Crowded House and Split Enz favourites and tracks from his critically acclaimed solo records. With arrangements by revered New Zealand composer Victoria Kelly and performances by the full Auckland Phillarmonia Orchestra with many collaborating musicians, including SJD, Samuel Flynn Scott, EJ Barnes, Sandy Mill, James Milne and Jimmy Metherell, Neil Finn: Out of Silence is the kind of Festival event that happens once in a generation and remains with people for the rest of their lives.
Anderson & Roe Piano Duo
10 March at Auckland Town Hall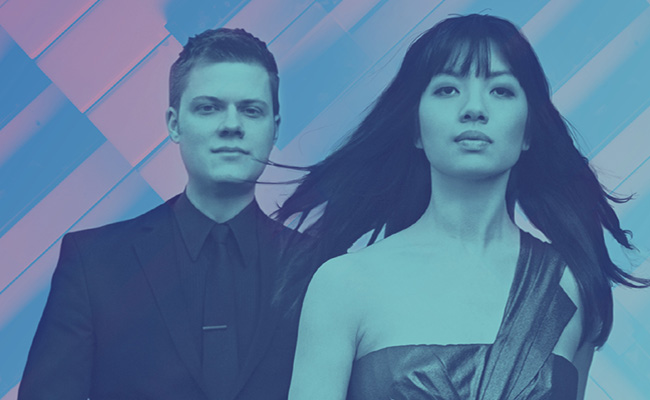 Exploding genre boundaries, Anderson and Roe are as much at home with Mozart as they are with Daft Punk. For their New Zealand debut, the duo offer two dynamic programmes that either explore the explosive energy of two pianos or the rich intimacy of four hands playing a single keyboard. Pairing Bernstein and The Beatles, Gluck and John Adams, Stravinsky and Leonard Cohen, Anderson and Roe re-frame five centuries of classic music with consummate skill and artistry.
Cécile McLorin Salvant & the Aaron Diehl Trio
15 March at Auckland Town Hall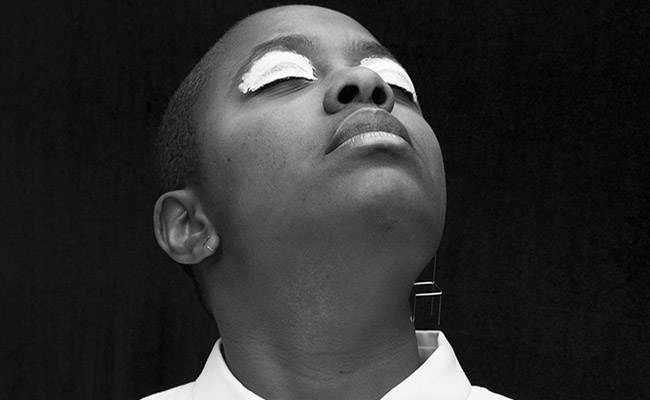 Otherworldly jazz sensation Cécile McLorin Salvant brings her towering command of jazz standards, as well as new songs from her latest album, Dreams and Daggers, to New Zealand for the very first time. Bear witness to this jazz legend in the making, performing alongside the virtuoso Aaron Diehl Trio at the Great Hall in glorious cabaret mode.
Daniel Caesar
16 March at The Festival Playground, Silo Park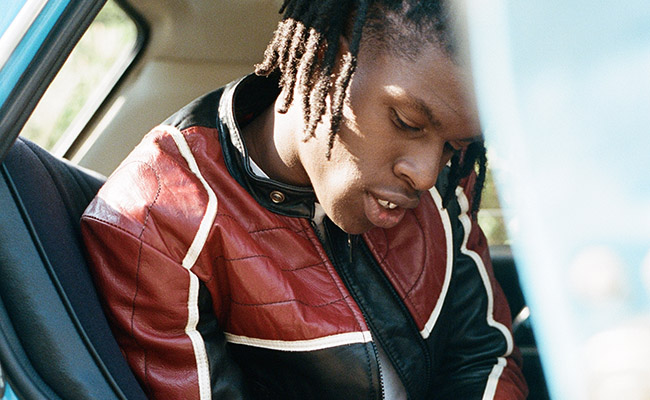 Grammy Award-nominated R&B artist Daniel Caesar is coming to New Zealand for the first time, exclusively for the Auckland Arts Festival. Conveying moody anecdotes about life's most pertinent lessons – love, loss, faith, desire and determination – Caesar, born Ashton Simmonds and the son of gospel singers, tells a coming-of-age tale that is not only relatable, but genuine.
Sleep
16 March at Shed 10, Queens Wharf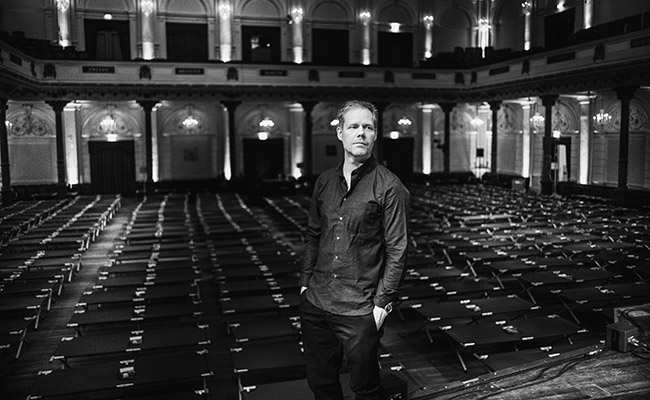 From audacious British composer Max Richter, Sleep is an eight-hour concert designed to be heard overnight, with the audience lying down. Richter has created an exquisite hybrid of classical and electronic music – 31 uninterrupted pieces – to be experienced while in and out of consciousness and lucid dream states.
Love Me As I Am - The Music of Mahinārangi Tocker
16 and 17 March at Auckland Town Hall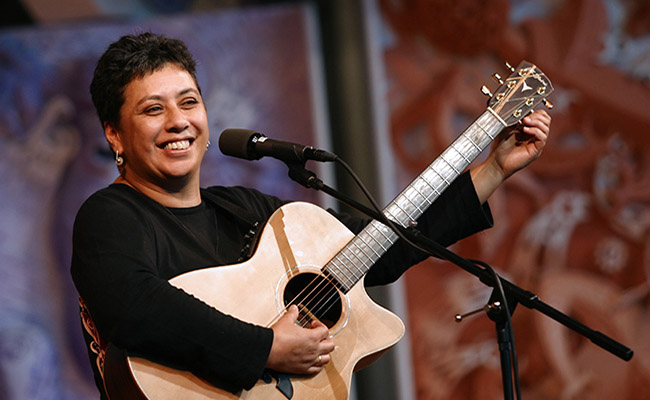 For two nights, the Great Hall comes to life with an incredible line-up to celebrate the music and memory of one of our great Māori musicians, Mahinārangi Tocker. From folk to classical, Mahinārangi wrote more than 1000 songs exploring identity and aroha which form a deeply compelling narrative of her own life experiences. A champion for Māori music, gay rights and mental illness, her fearless approach to creativity is well respected among her musical contemporaries and globally acknowledged.
The Triplets of Belleville Cine-Concert
17 March at Aotea Centre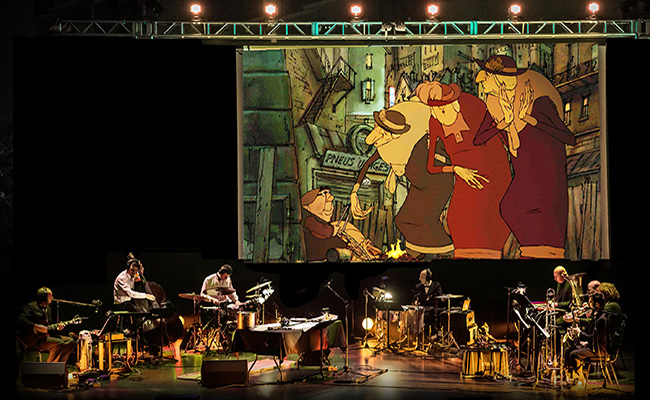 Sylvain Chomet's beloved 2003 animation returns to the big screen with a live jazz score performed by the film's Oscar-nominated composer, Benoît Charest, and his Le Terrible Orchestre de Belleville. In 2003, this imaginative French feature swept the globe, raking up dozens of awards and nominations - not to mention the hearts of countless admirers - along the way. As there is no dialogue other than some pretty jazzy singing, a huge part of this Oscar-nominated film's success lies in the score by Benoît Charest, which grabbed audiences by the ears and dragged them into the streets of 1920s Paris and New York.
Candide
23 - 25 March at Auckland Town Hall
Sparkling with wit and humour, Candide is part opera, part musical and entirely irreverent, drawing on everything from European operetta to Latin American dance rhythms. The story follows our hero and his sweetheart, Cunégonde, as they journey through a mad and chaotic world populated by a seemingly endless cast of vicious, greedy, lustful and manipulative characters. Directed by Stuart Maunder (Tosca, Sweeney Todd, The Mikado) and designed by Tony Award winner Roger Kirk, this celebration of the centenary of Bernstein's birth promises to be a highlight of the Auckland Arts Festival.
Last updated:
21 August 2020